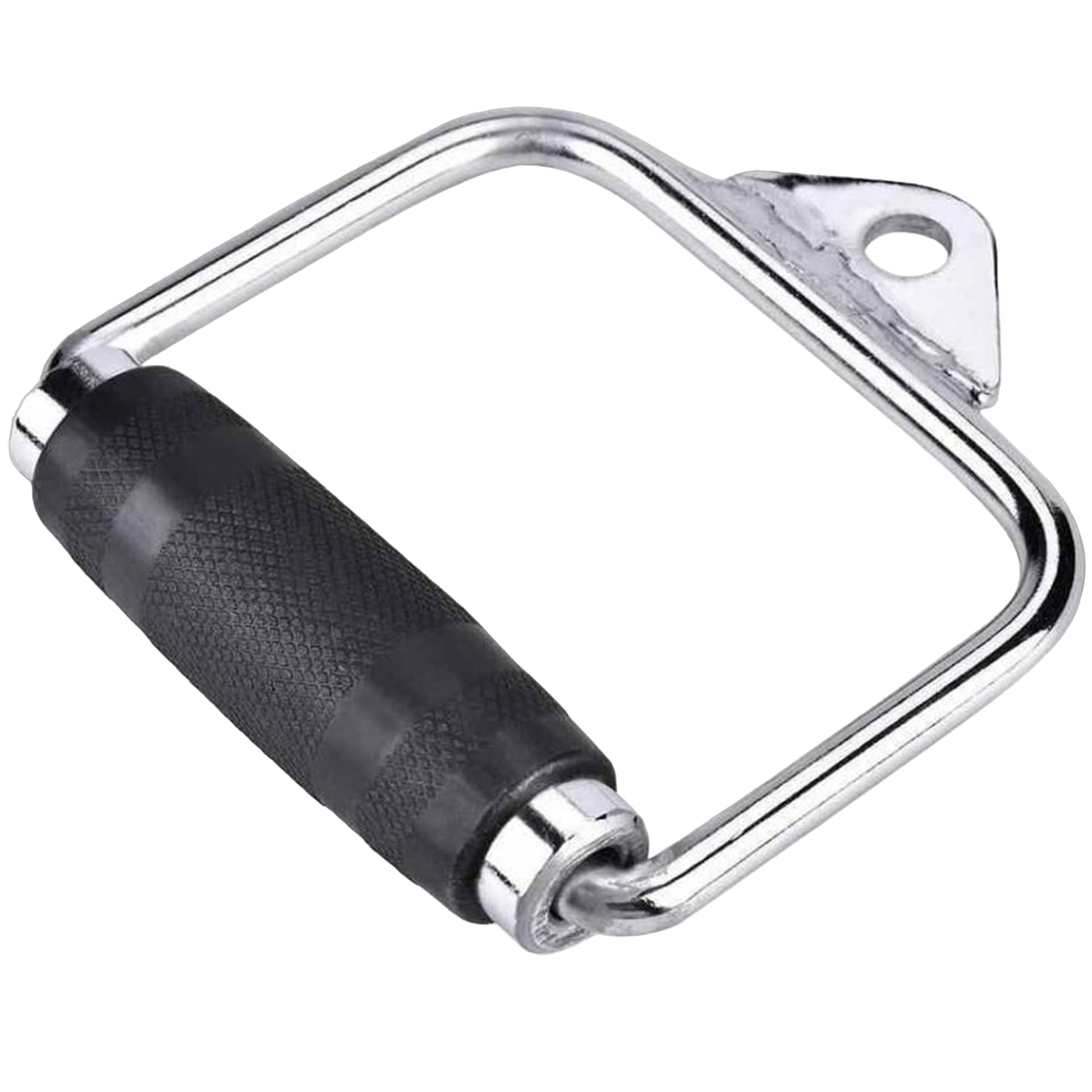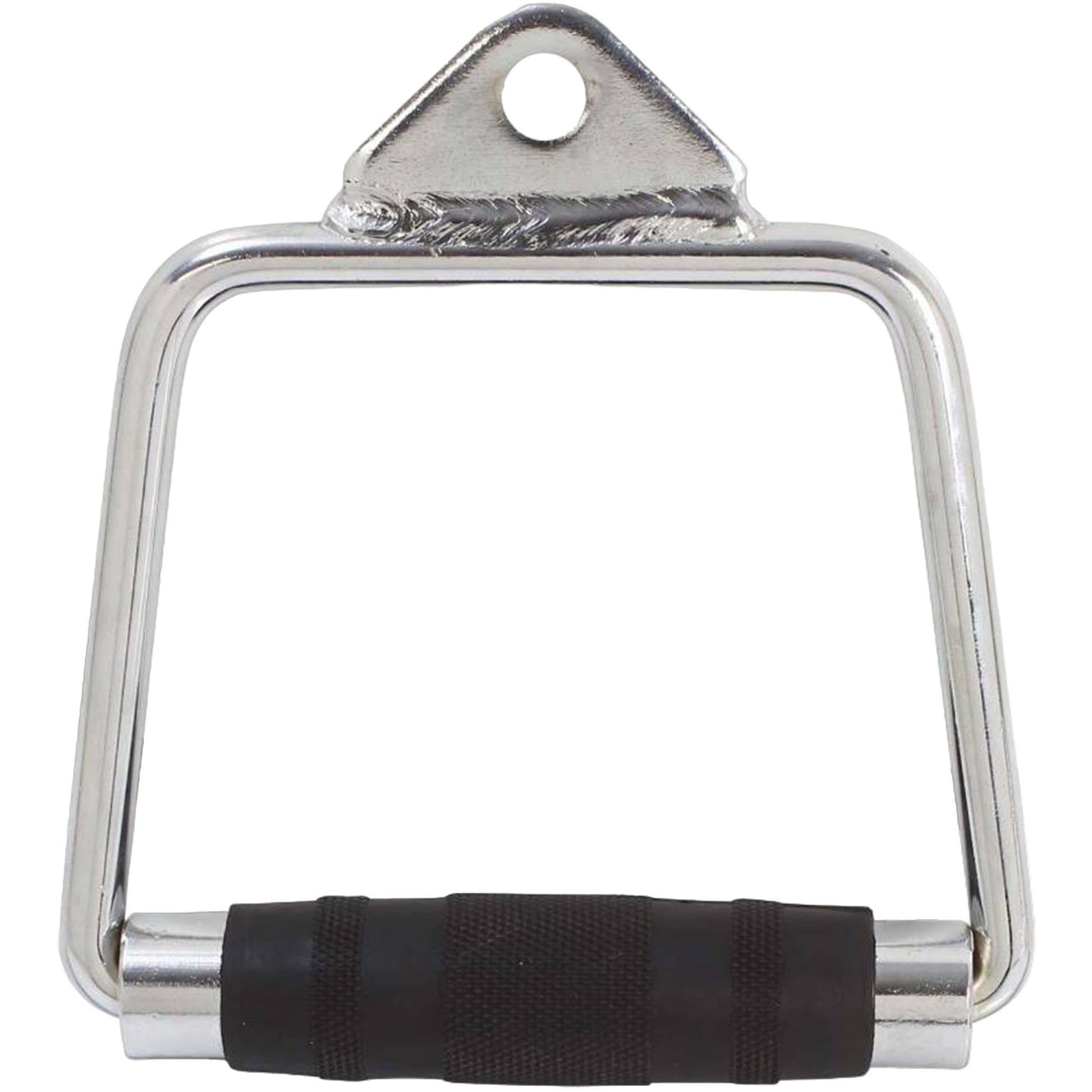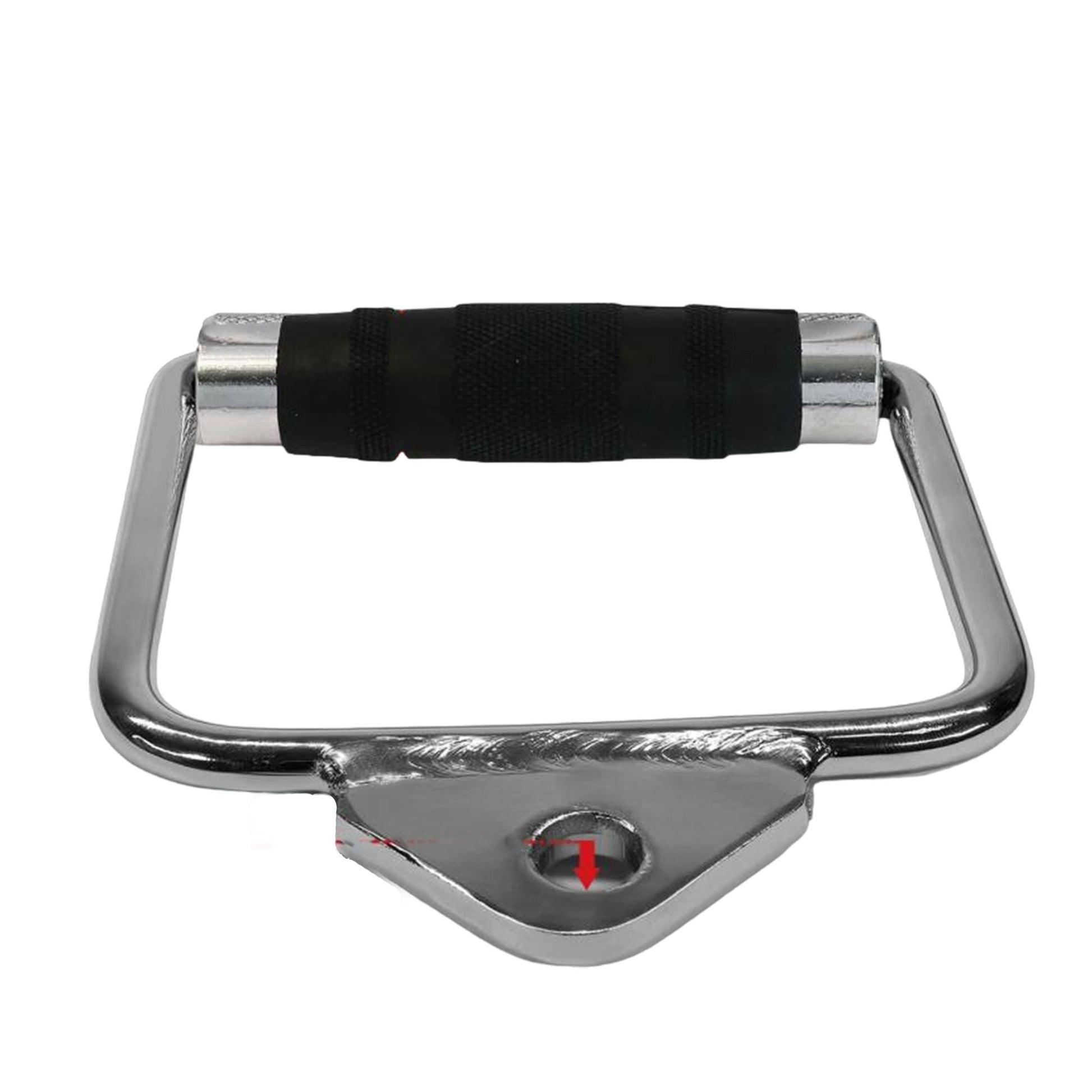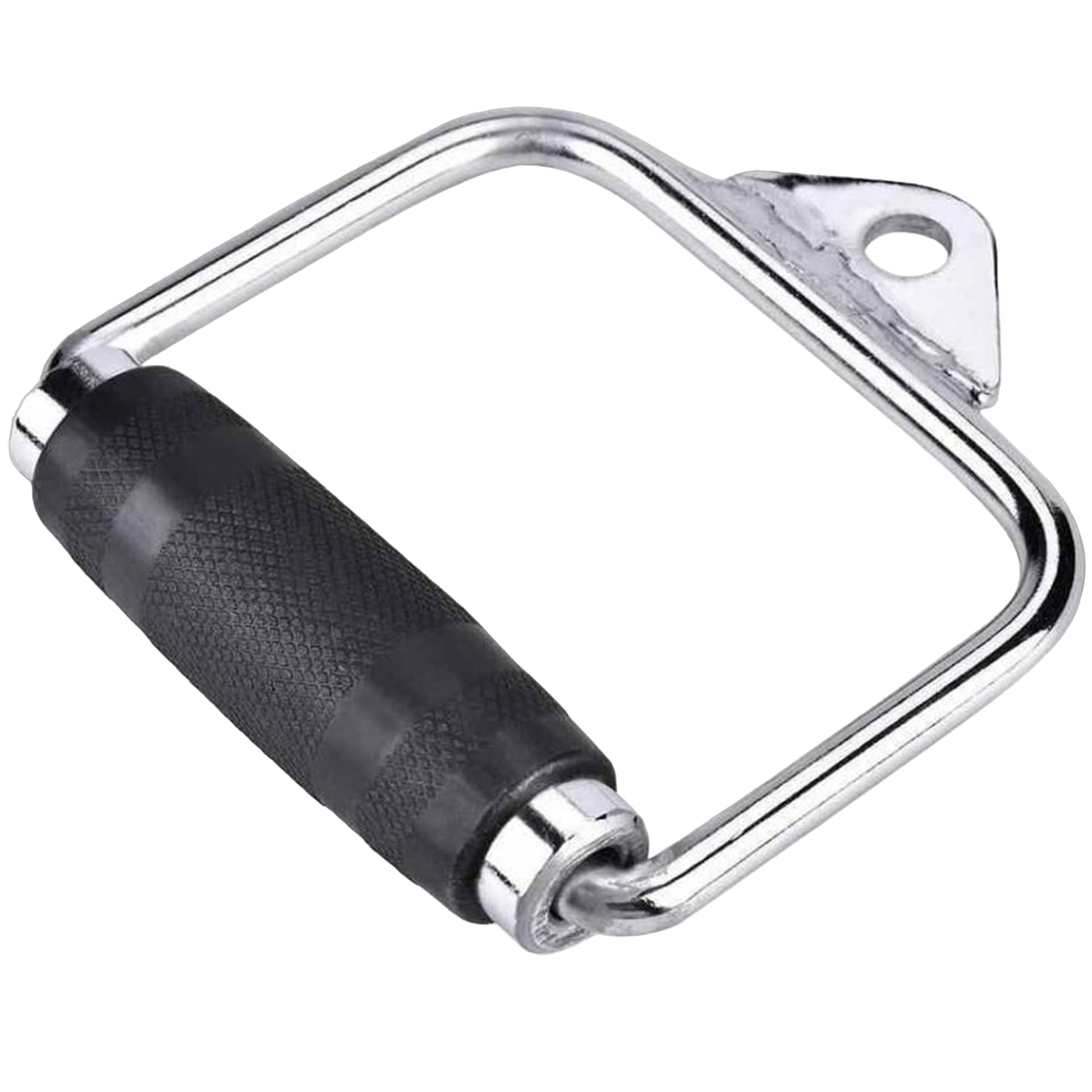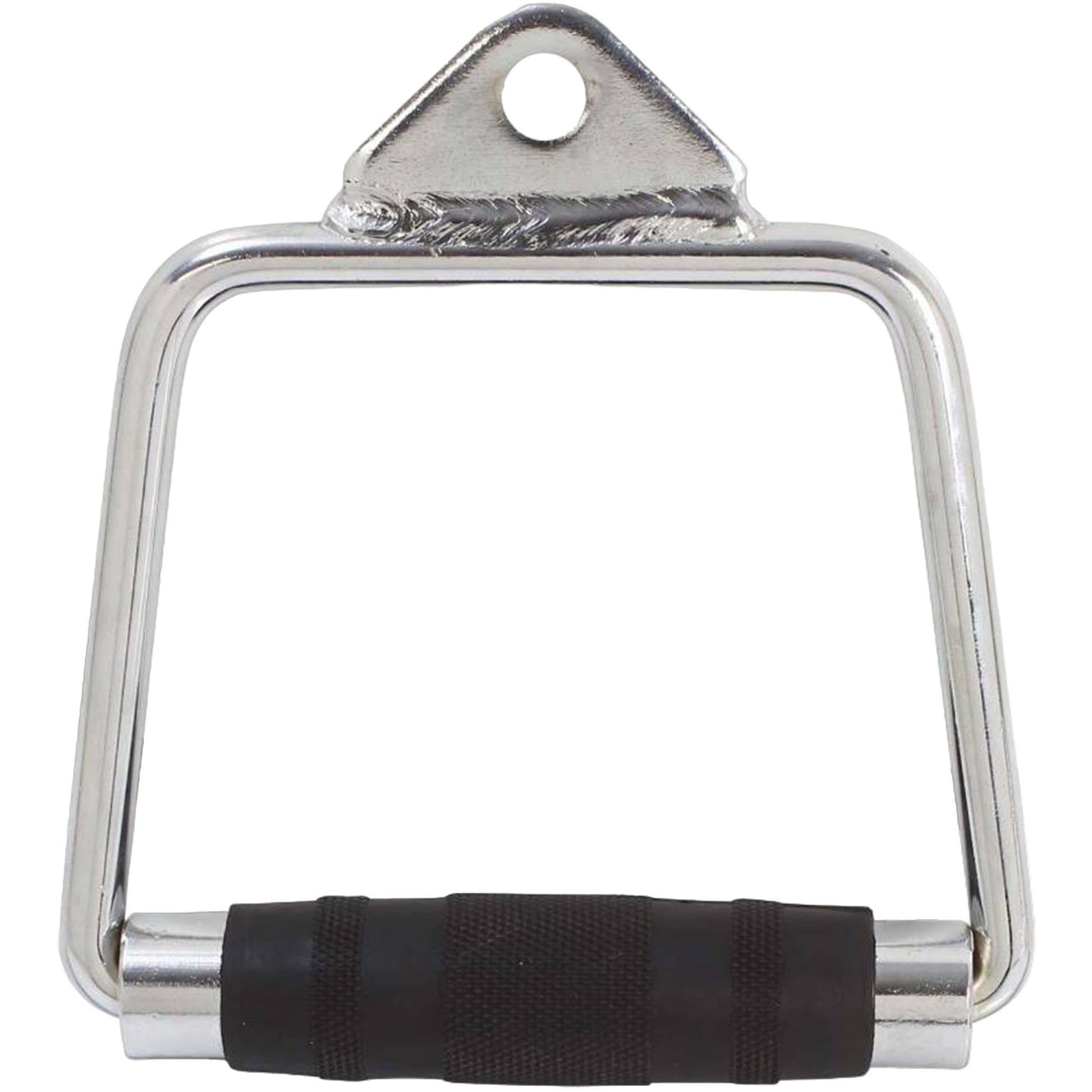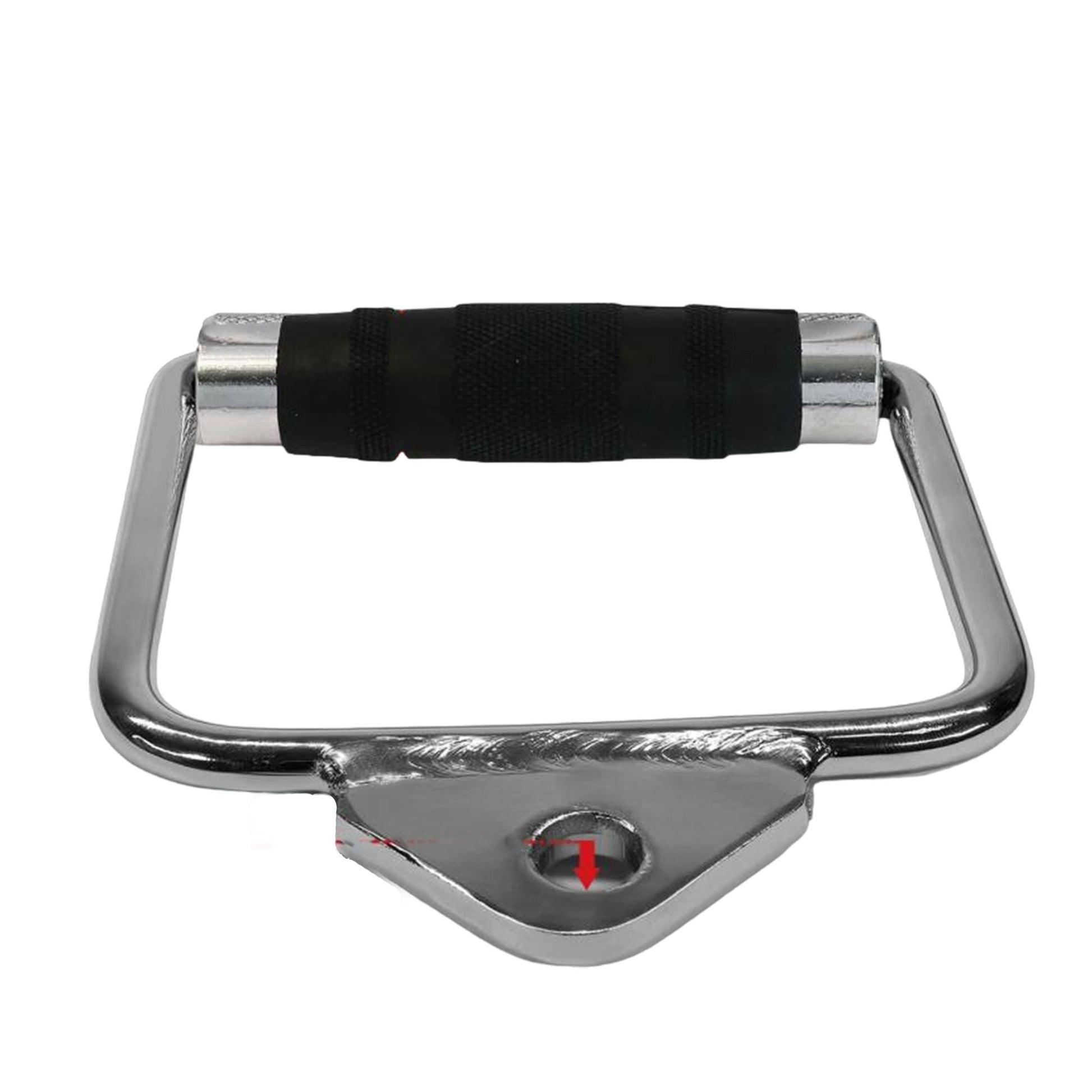 Length: Medium, 0.4 ft
Bar Material: STEEL
Handle Features: STEEL WITH RUBBER GRIPS
Mountable: Yes
Weight: 0.5 kg
The MYG 6002 Single D Handle is a versatile gym cable attachment designed to enhance your workout experience. This handle offers multiple gym cable attachment options, including Cable Cross, D Handle, Triceps Rope, Seated Row Grip, V Triceps Press Down Bar, Straight LAT Bar, and Cross Over handle. This versatility allows you to perform a wide range of exercises and target different muscle groups effectively.
Whether you're looking to work on your triceps, back, or perform cross-training exercises, this gym cable attachment provides the functionality you need. It's a valuable spare part for your gym equipment, ensuring that you have the right tools to maximize your fitness routines.