Your Success Story Starts with Top-Tier Choices.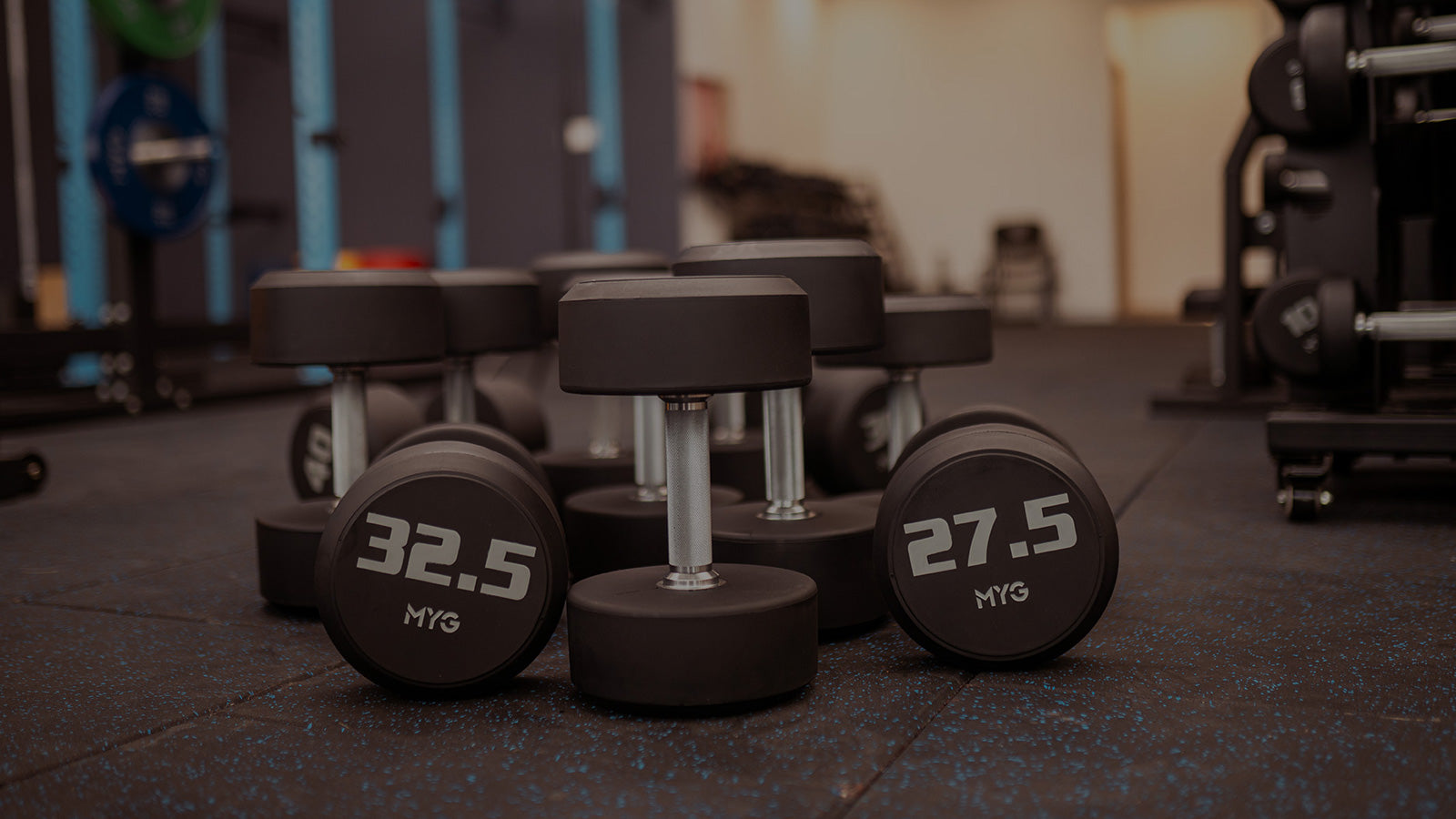 Excellence as Standard, Quality as Tradition.
Fitness Perfected, Gear Respected.
Achieve More. Train Better. Choose the Best.
Premium Fitness, Premium Gear, Premium You.
BESPOKE BRANDING
Your Logo, Your Legacy: Custom-Crafted Equipment for Your Gym's Success.
HERE ARE OUR WINS
They have commended us for providing reliable and top-notch sports equipment that enhances their athletic performance and overall experience. The positive feedback from our customers serves as a testament to our commitment to delivering excellence in the field of sports gear.
Fueling Champions
At MYG (Make Your GYM), our journey has been marked by excellence. We are proud to have served over 200,000 satisfied clients, forging enduring partnerships with some of the most prominent figures in the realm of fitness and performance. Our reach extends across more than 7 countries and continues to grow, ensuring top-tier fitness solutions for our clients worldwide.

Our collaborations with iconic sports brands such as BOX12, F1tco, Bruntwood, Speedflex, Ileseum, Primal Base, FC Madras, and many others have solidified our position as a premier supplier of performance-focused training equipment.

Our legacy is one of excellence, and we are dedicated to empowering fitness enthusiasts and athletes to achieve their goals through state-of-the-art fitness solutions.
GET A QUOTE TODAY
Unlock Your Gym's Potential –Request a Quote and Ignite Your Success with Our Equipment.
FAQ'S
What makes MYG free weights and gym equipment special?
MYG gym equipment stands out in several ways, with a focus on superior quality that sets us apart. Our dumbbells, barbells, weight discs, and all our fitness gear are crafted from top-notch materials, ensuring durability, aesthetics, and a premium feel. We take pride in our state-of-the-art manufacturing facilities, designed to meet the highest quality standards. This commitment guarantees that every piece of exercise equipment we produce is not only accurately weighted but also free from defects.
I'm a beginner. Are free weights right for me?
Absolutely! Beginners can incorporate MYG dumbbells, barbells, and even kettlebells into their fitness journey. These versatile tools help build a strong foundation and achieve your fitness goals. It's advisable to start with lighter weights and gradually increase the load as your strength improves. Before you begin, it's essential to become familiar with basic exercises and their proper techniques.
I want to lift heavy and move big weights. Is MYG up to the task?
MYG equipment is more than capable of handling heavy lifting. We craft elite-level hex bars, triceps bars, and Olympic bars designed to withstand substantial loads. For those aiming for maximum weights, our ZVO Premium Olympic Bar is rated to handle up to 900kgs! If you're lifting at that level, you might already be one of our sponsored athletes. All of our fitness gear is constructed using the toughest, most durable materials and has undergone precision engineering to ensure user safety and top-tier performance.
What warranty is offered on MYG gym gear?
MYG is proud to offer generous warranties across our equipment range. Typically, we provide lifetime warranties on our Olympic bars, while our squat racks and weight racks are covered by a 10-year warranty. Our barbells and dumbbells come with a 3-year warranty.
What does "Commercial Quality" mean?
MYG initially started as a supplier of free weights to the world's top fitness brands, delivering dumbbells, barbells, kettlebells, racks, and benches to industry giants. This meant our equipment had to endure rigorous daily use while maintaining its pristine appearance and performance. We continue to uphold the same level of quality, which we refer to as "commercial quality," across our entire product range, including our functional fitness equipment and heavy-duty free weights.