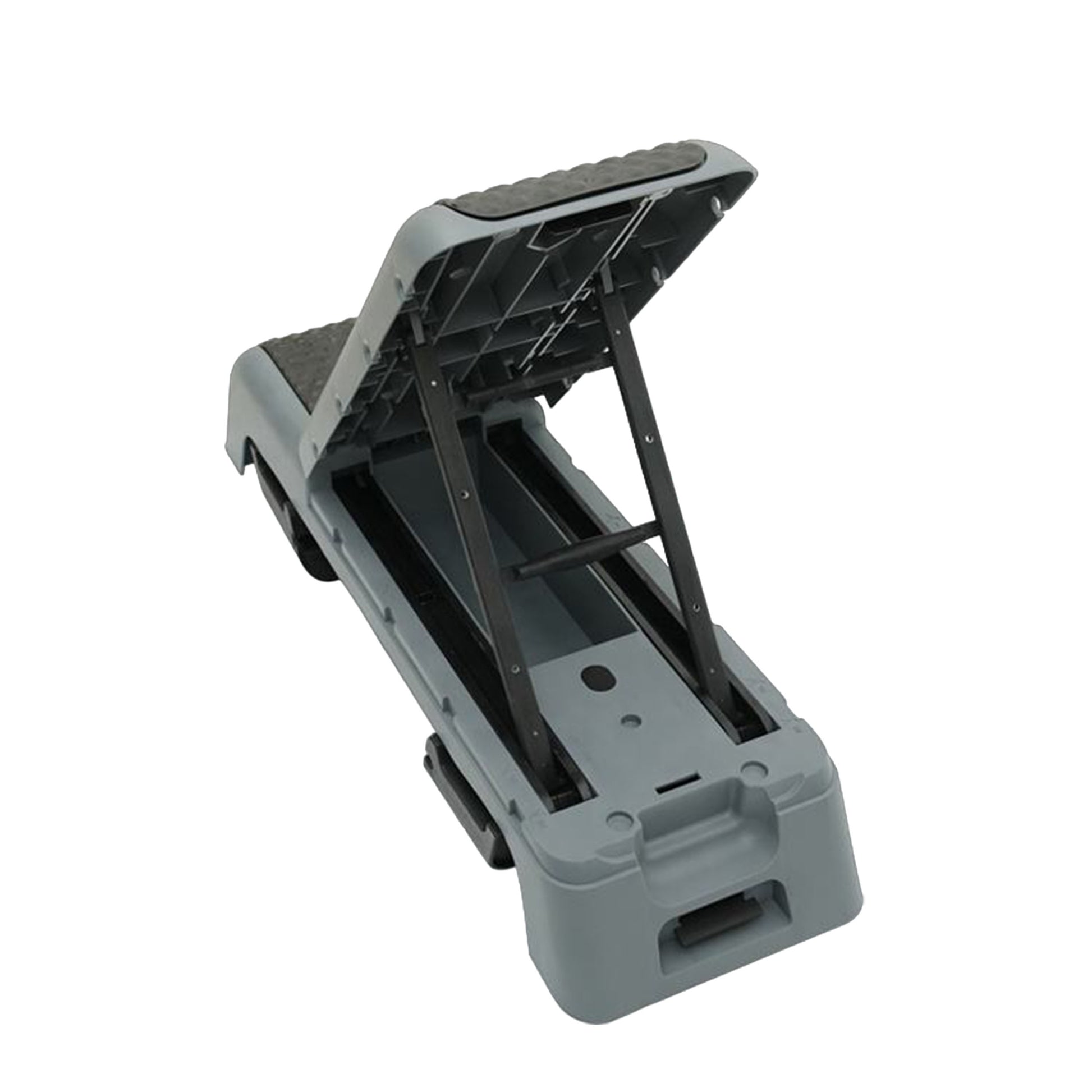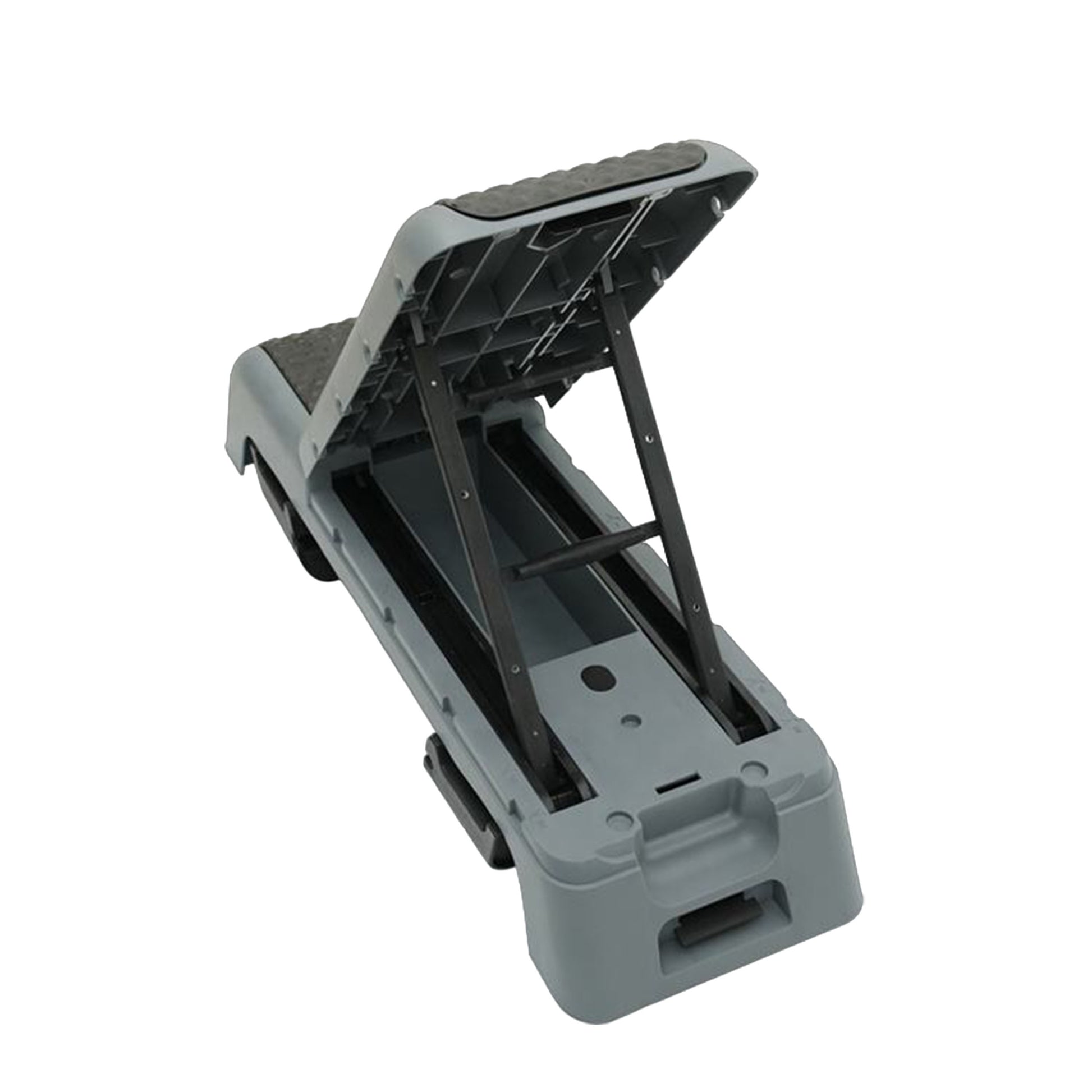 Dimensions: 110*33.5*20/35cm
Packing: 112.5*34.7*21.2cm
N.W./G.W.: 12/13kg
Introducing the MYG1910 Aerobic Step - Elevate Your Fitness Game!
Our versatile fitness stepper, the Multifunctional Fitness Pedal, is here to revolutionize your workout routine. This professional-grade product offers a wide range of features designed to take your fitness to the next level.

Key Features:


Adjustable Swinging Platform Height: Customize your workout intensity with ease. The platform offers three adjustable settings, catering to various exercise styles. Whether it's a low-impact workout or a high-intensity session, this fitness pedal is adaptable to your preferences.
Multiple Resistance Levels: Get ready for a challenging workout. With six resistance rope slots, you can adjust the intensity to match your fitness level and goals. Each slot provides a different level of resistance, targeting different muscle groups and maximizing your training potential.
Supports Floor Exercises: This pedal doubles as a support for various floor exercises, aiding in core stabilization and enabling exercises that are impossible on flat ground. Adjustable angles offer freedom of movement, making it ideal for incline and decline exercises.
Resistance Band Compatibility: Take your workout up a notch by pairing the pedal with resistance bands. Attach them to the designated slots to engage your muscles further and add an extra challenge to your routines. From upper body workouts to full-body sessions, this multifunctional fitness pedal has you covered.
Experience Ultimate Convenience: Say goodbye to multiple fitness equipment pieces and welcome the convenience of the Multifunctional Fitness Pedal. It's a one-stop solution for all your fitness needs, compactly designed and versatile.

Elevate your fitness journey with the MYG1910 Aerobic Step. Experience professional-grade quality, adjustable features, multiple resistance levels, and endless exercise possibilities.
Get ready to take your fitness journey to new heights - Order yours today!