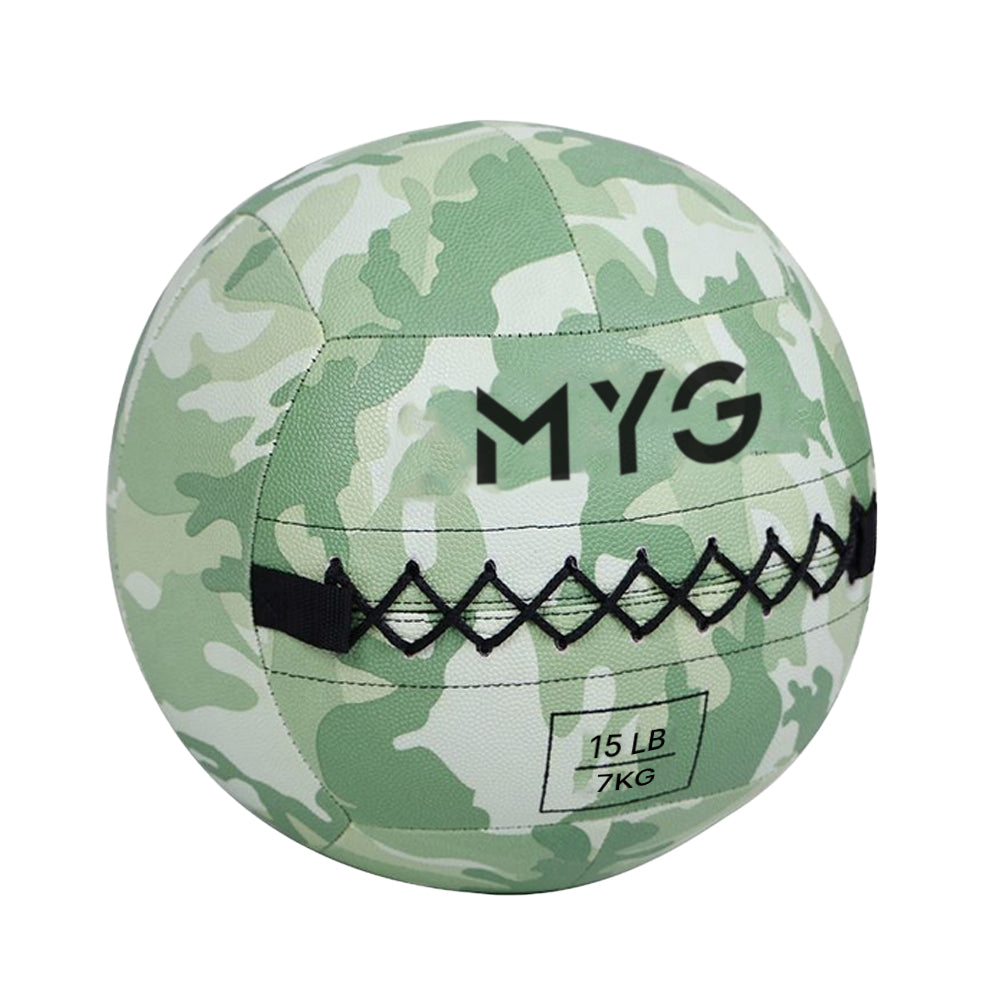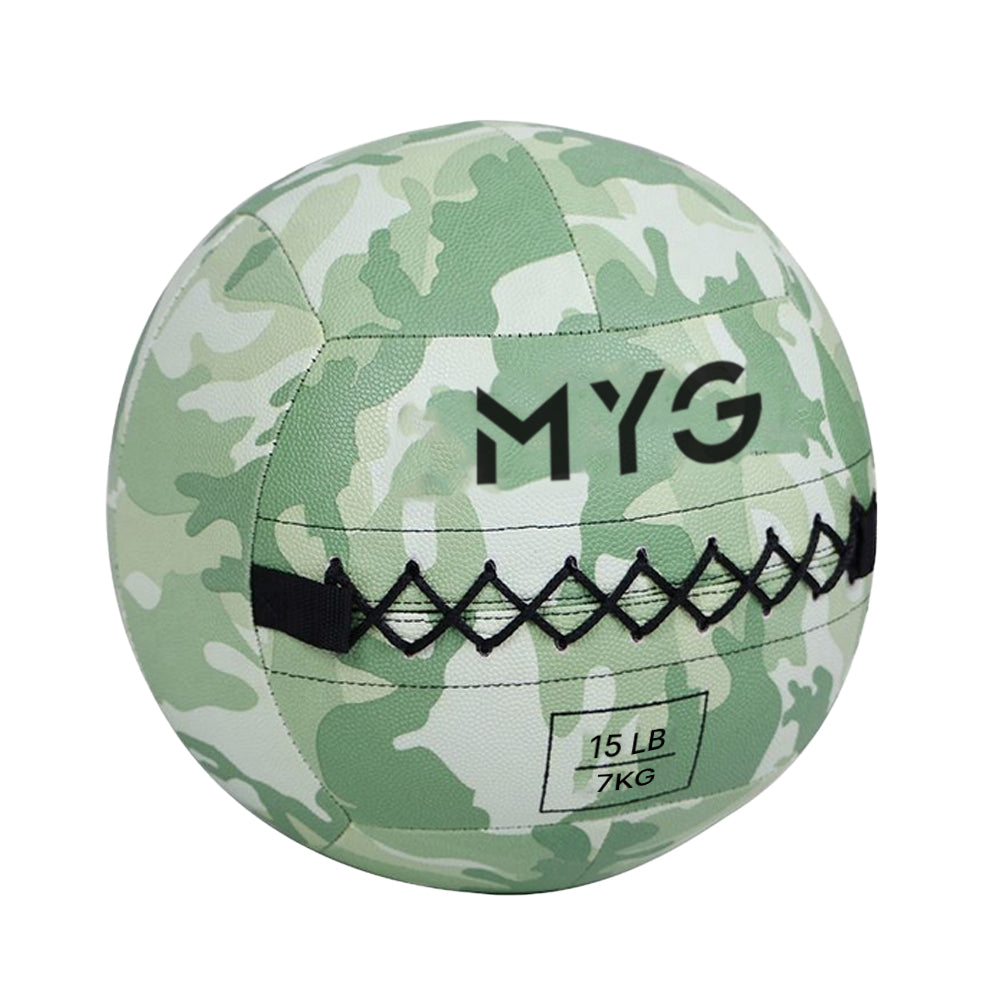 Materials :PU+PP
Size: 2/3/4/5/6/7/8/9/10/14kg
Packing: 37*37*37cm
The MYG1221H Wall Ball, also known as the MYG1221H Medicine Wall Ball, is a specialized product designed to cater to the storage and organization needs of medical facilities and professional settings. Here are some key features and benefits of this wall ball:
Efficient Medicine Bottle Storage: The MYG1221H Wall Ball is purpose-built to provide an efficient solution for storing and organizing medicine bottles. It helps keep medications neatly organized and readily accessible, promoting efficient medical operations.
Sturdy and Durable Construction: This wall ball is crafted with high-quality materials, ensuring its durability and longevity. Its robust construction is designed to withstand the demands of a busy medical environment, making it a reliable addition to your facility.
Accommodates Various Medicine Bottle Sizes: The design of the MYG1221H Wall Ball allows it to accommodate various sizes of medicine bottles. This versatility ensures that it can adapt to your specific storage needs, accommodating a range of medications.
Space-Efficient and Compact: Despite its sturdy construction, this medicine wall ball is space-efficient and compact in size. It's designed to maximize space utilization, making it suitable for smaller areas within medical facilities.
Sleek and Professional Appearance: The wall ball's sleek and professional appearance adds a touch of sophistication to any medical setting. It complements the overall aesthetics of the workspace, creating a tidy and organized environment.
Easy Installation: Installing the MYG1221H Wall Ball is a straightforward process. It comes with the necessary hardware for secure wall mounting, saving you time and effort during setup.
Enhanced Organization: By using this wall ball, medical professionals can enhance the organization of their workspace. Medications are kept in an orderly manner, ensuring quick and easy access when needed.