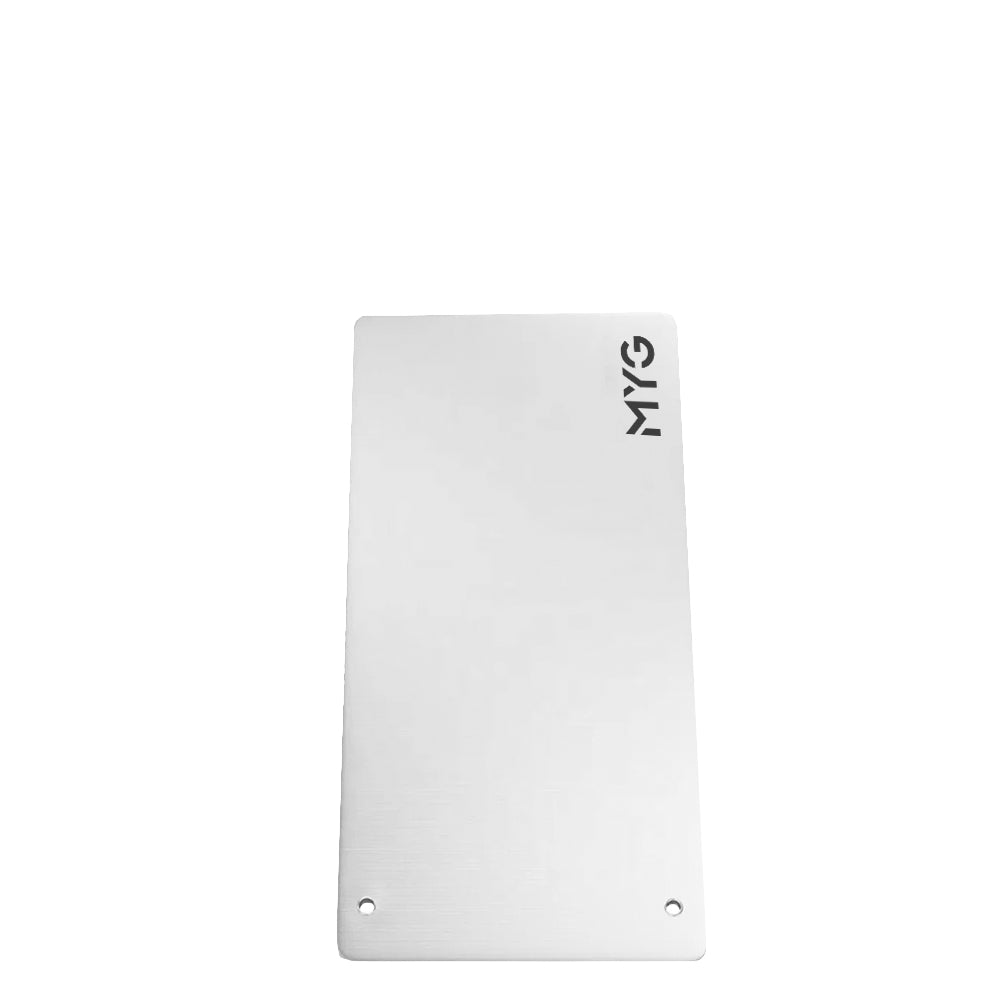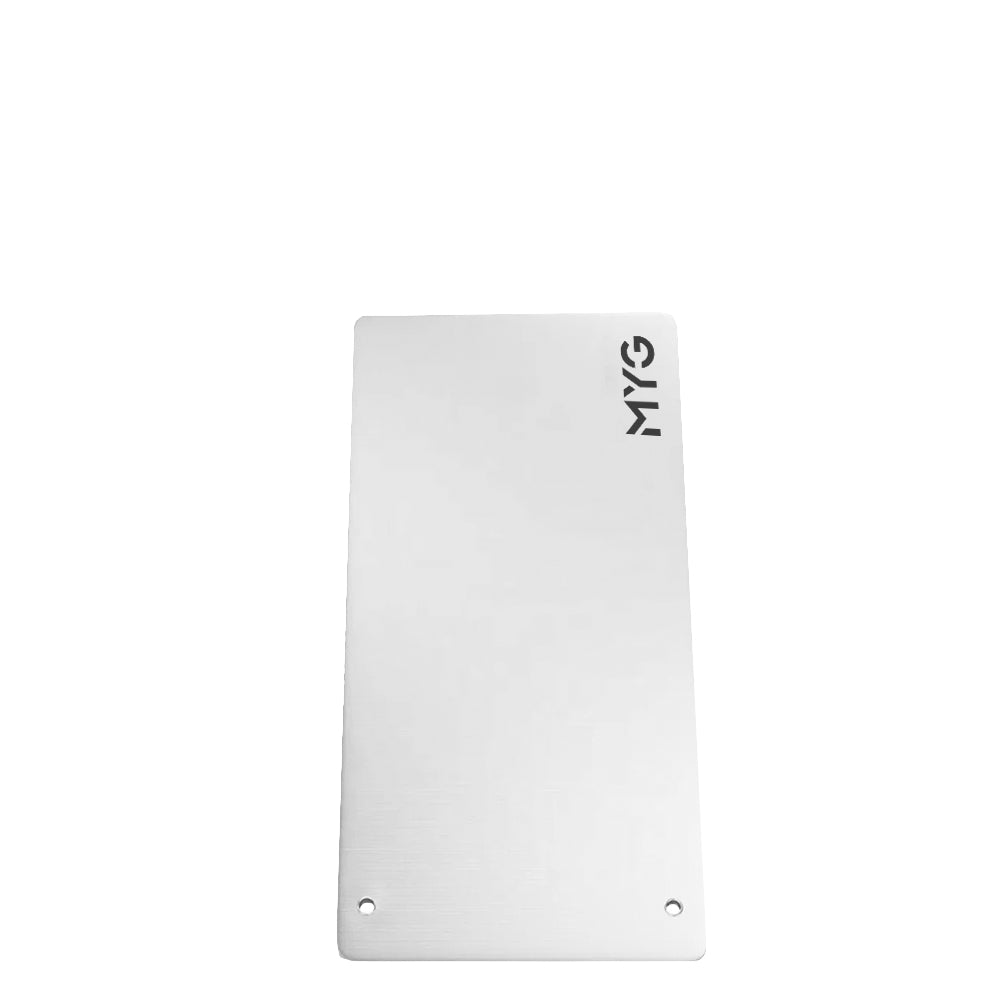 MYG1103A Exercise Mat with Grommets
Packing Size: 124*62*11cm 15/17kg
144*62*12cm 17/18kg
175*62*13cm 25/26kg
Material: soft PVC
Introducing the MYG1103A Exercise Mat with Grommets - Elevate Your Workout Experience!
Our exercise mat is meticulously crafted from high-quality PVC material, ensuring a safe and durable workout surface. Whether you're deep into intense yoga sessions or engaging in high-impact exercises, our exercise mat delivers optimal stability and support.
Key Features:
Durable PVC Material: Crafted with precision, our exercise mat is designed to withstand the rigours of your workout routine, providing a long-lasting and reliable surface for your exercises.
Double-Sided Non-Slip Surface: Equipped with a double-sided non-slip feature, you can confidently perform your routines without the fear of accidental slips or falls. Maintain your focus and form during every exercise.
Convenient Grommets: Specially designed grommets make it effortless to store and organize your mat after each use. Hang it up and keep your workout area neat and tidy.
Easy Maintenance: Cleaning this exercise mat is a breeze. With just a few simple wipes, you can effortlessly remove any dirt or sweat residue, ensuring a clean and hygienic surface for your next workout.
Elevate your workout experience with the MYG1103A Exercise Mat with Grommets. Whether you're a yoga enthusiast or a fitness buff, this mat is your ideal workout partner.
Experience the MYG difference today - Where Quality Meets Performance!