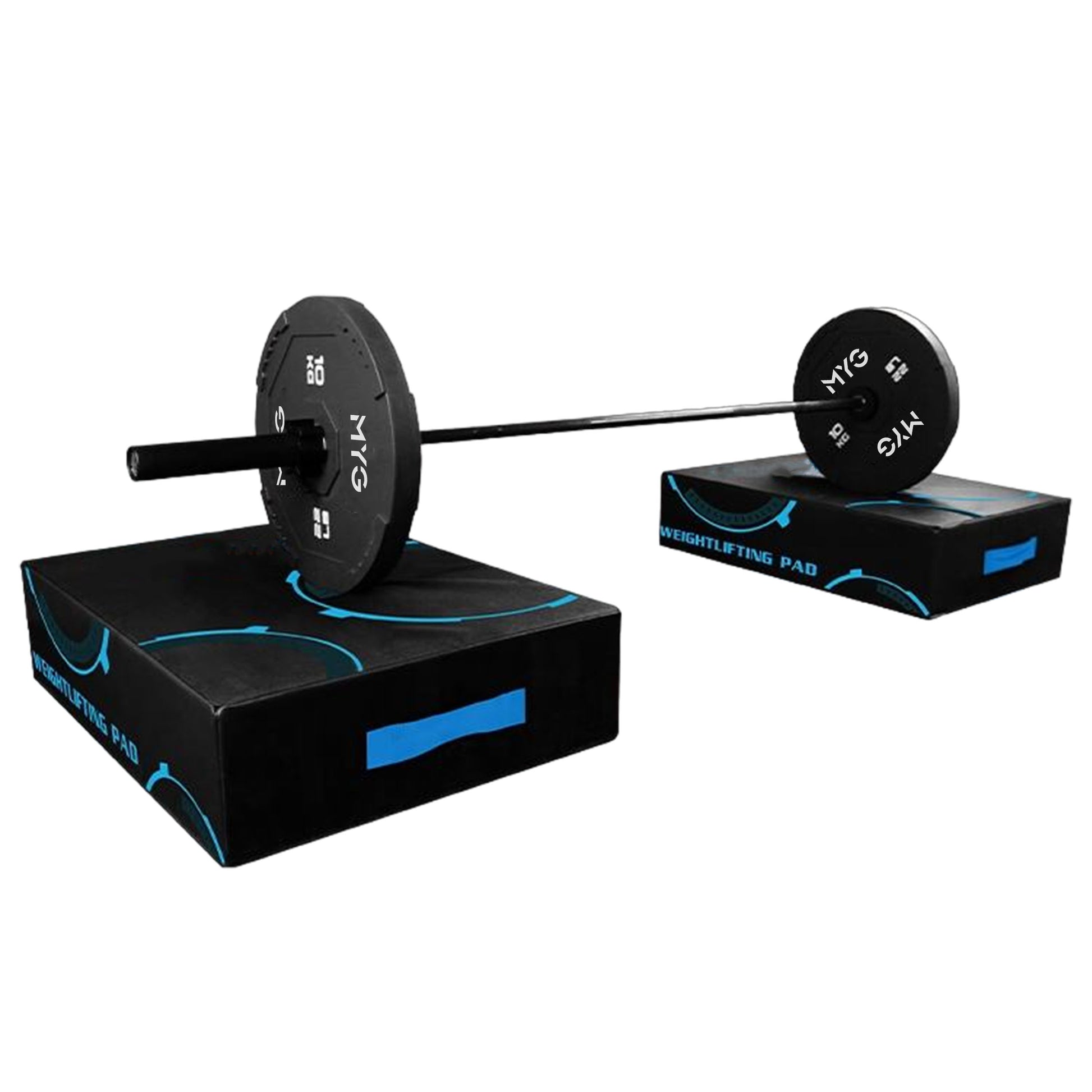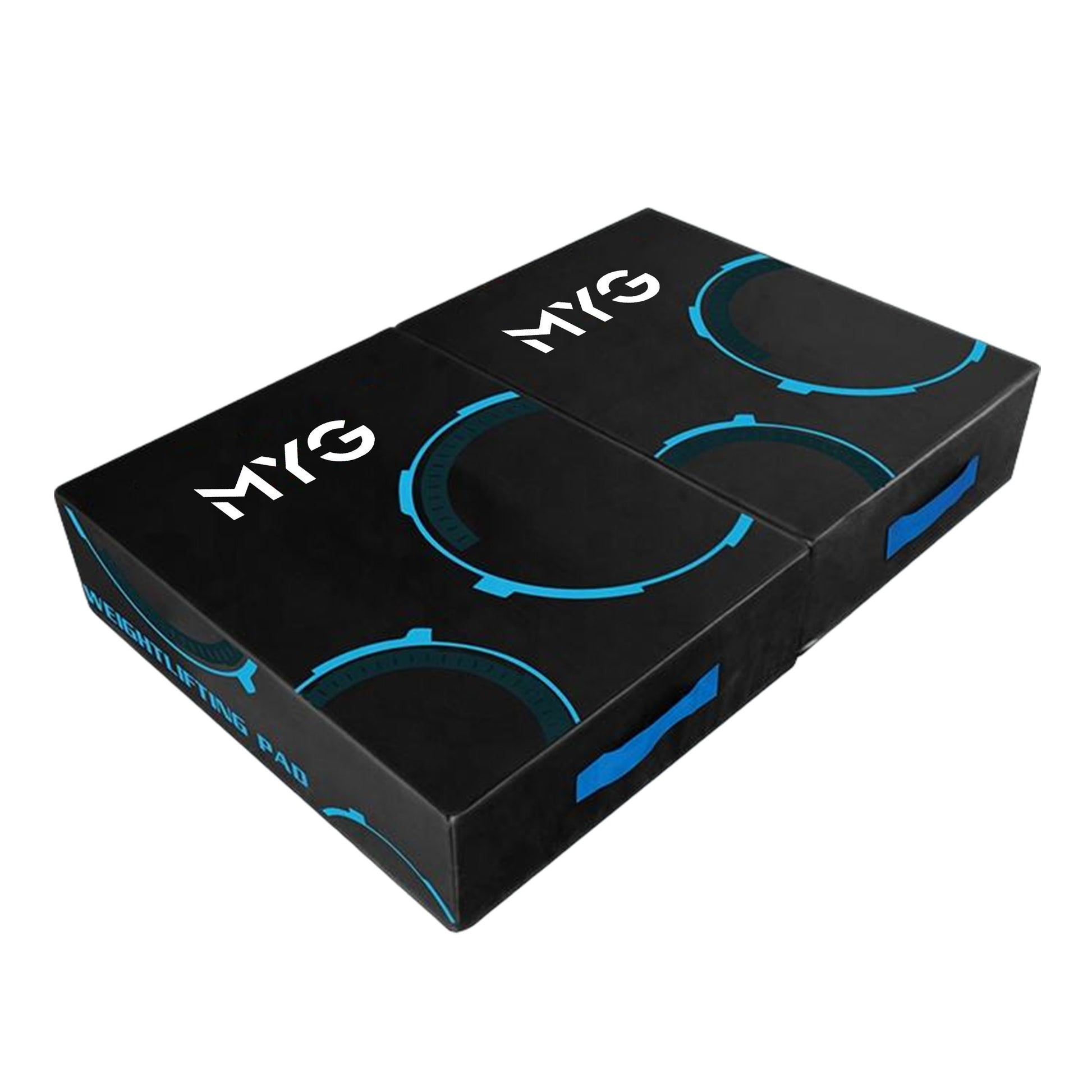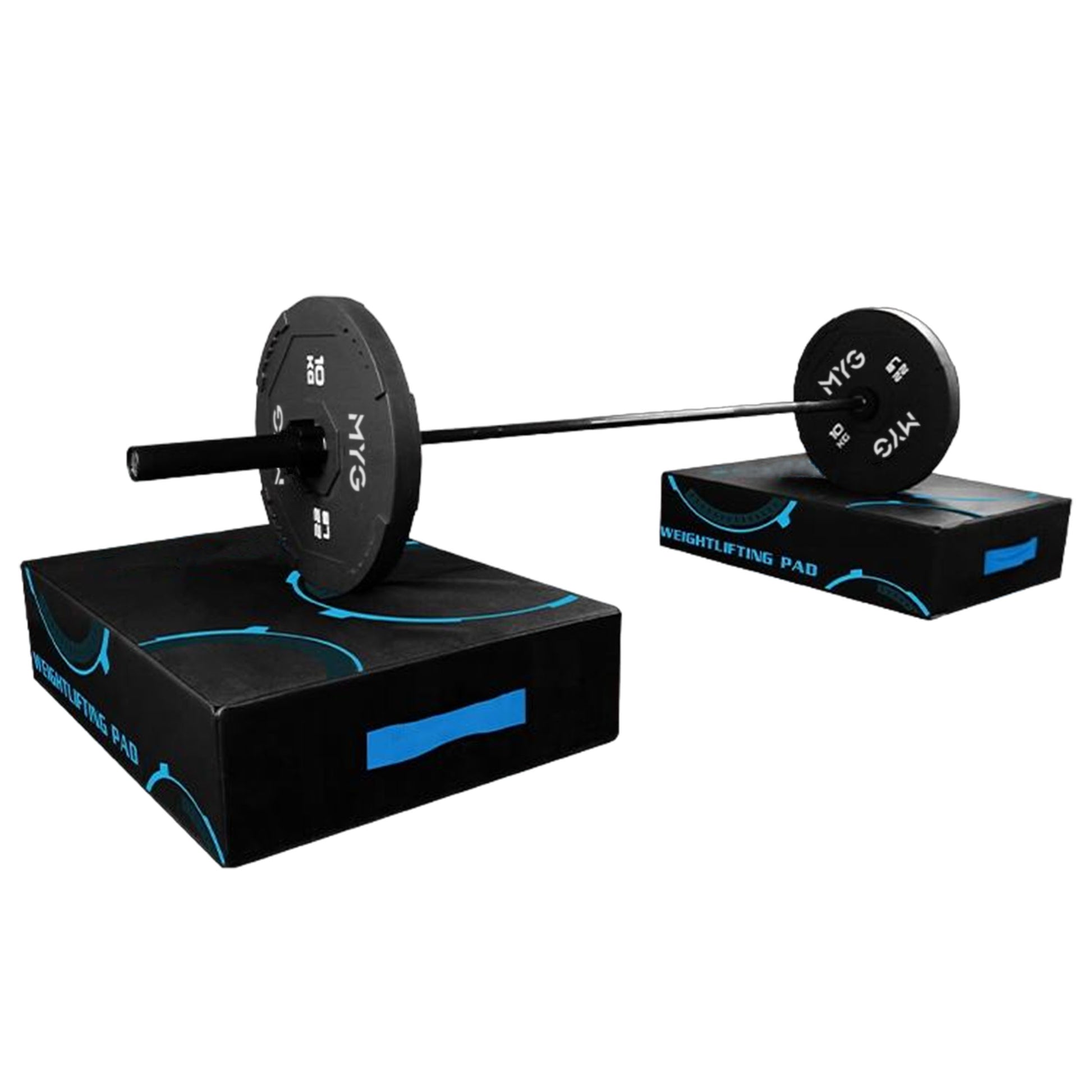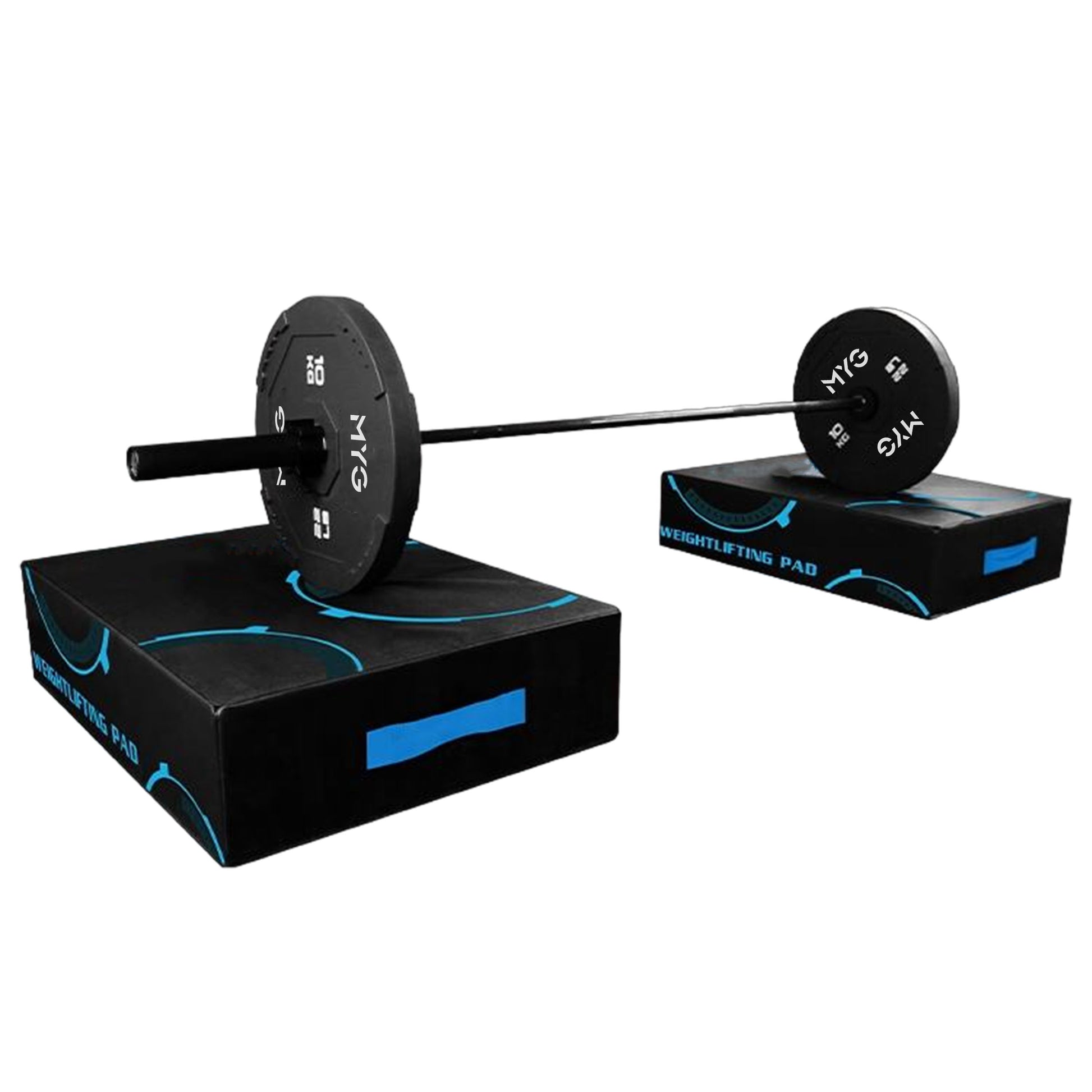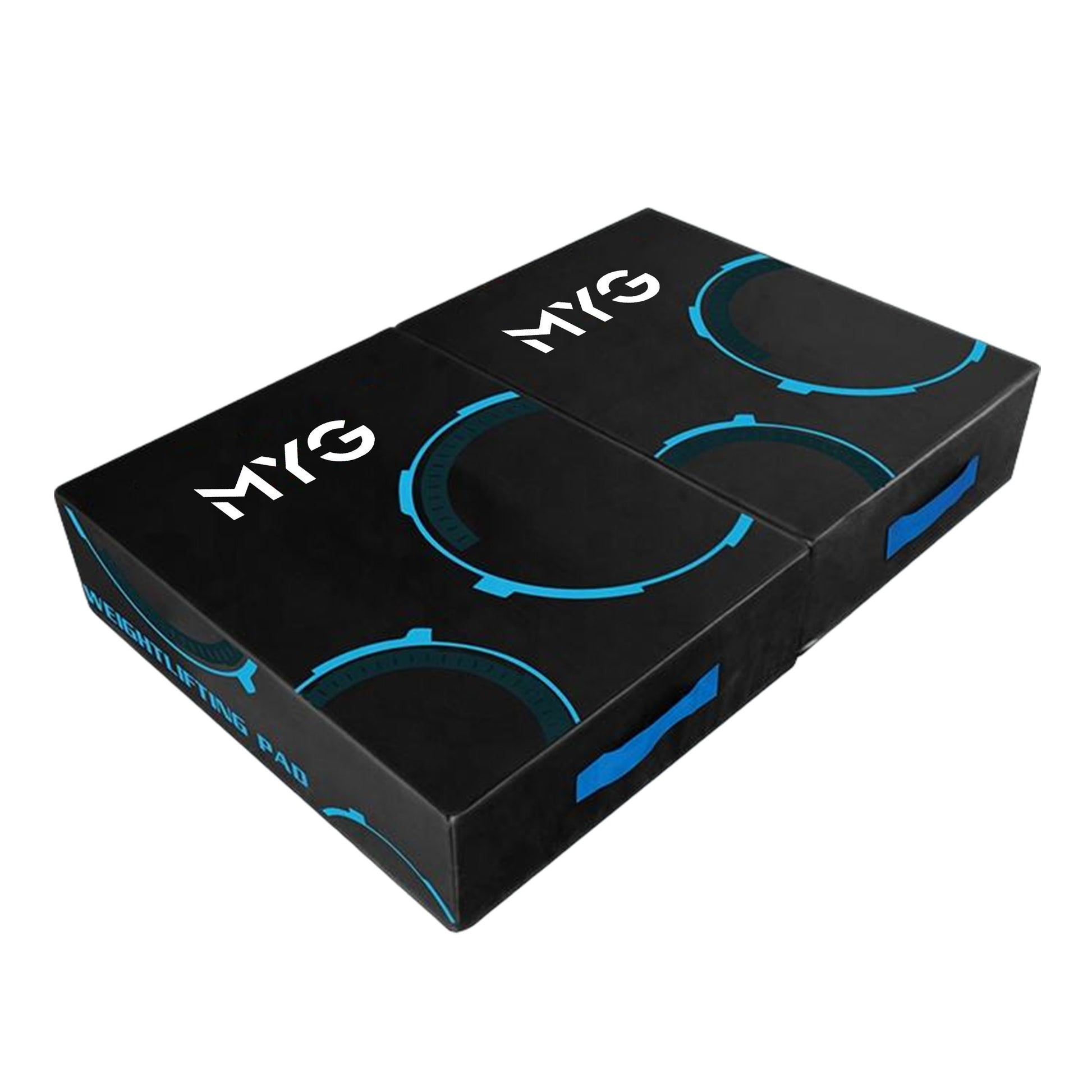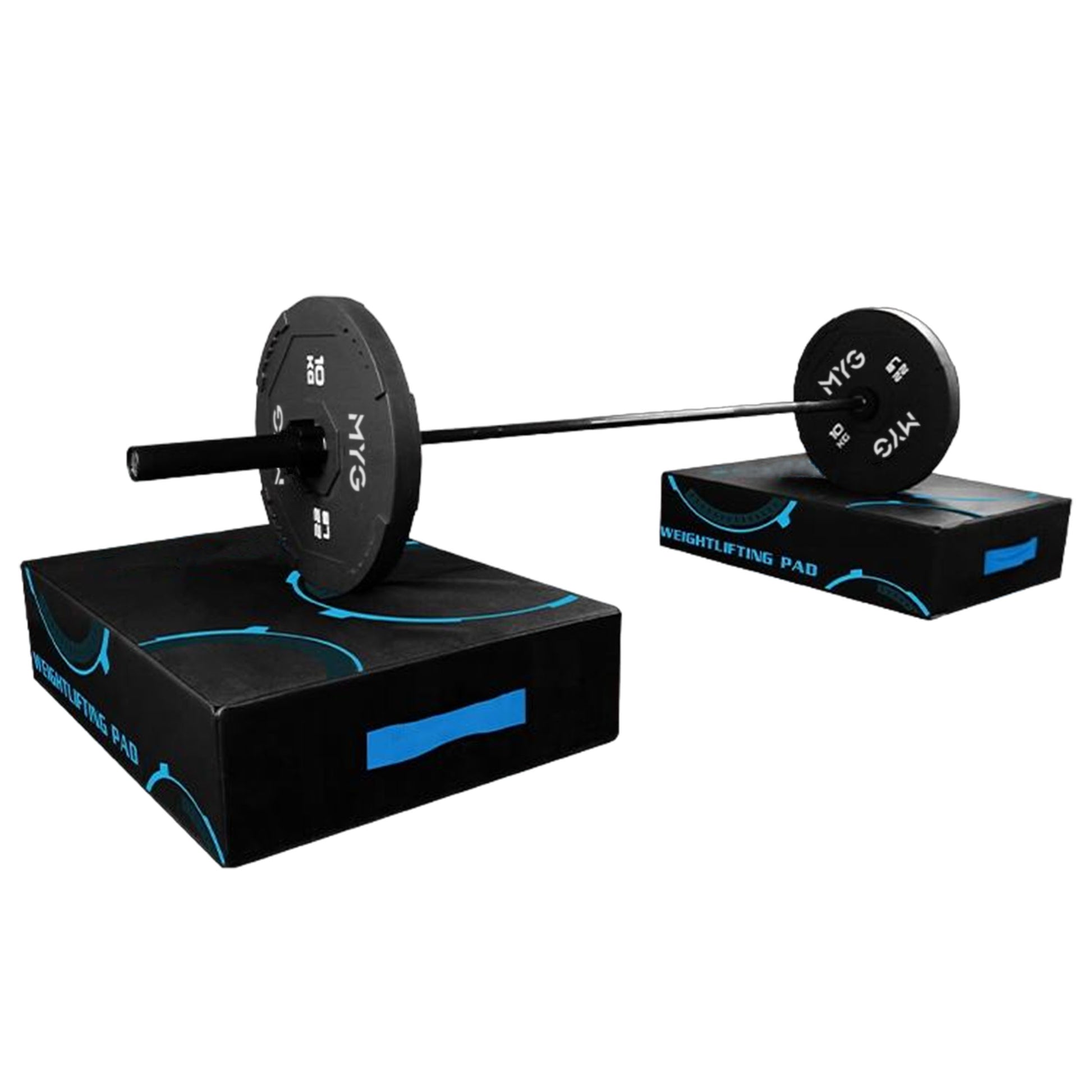 MYG0048A Weight lifting Pad
Size 1: 80*60*20cm
Size 2: 70*50*15cm
Size 3: 50*60*10cm
Material: 1000D PVC Covers and 130D High Elastic Foam
The MYG 0048A Weight Lifting Pad is a premium fitness accessory designed to enhance your weightlifting experience and provide comfort and support during your workouts. Here are some key features and benefits of this product:
Premium Materials: The weightlifting pad is crafted with high-quality materials, ensuring durability and long-lasting performance. This premium construction is designed to withstand the rigors of intense weightlifting sessions.
Ergonomic Design: The pad features an ergonomic design that ensures proper weight distribution. This design element is crucial for reducing the risk of injuries and optimizing your lifting technique. It helps you maintain proper form and posture during lifts.
Non-Slip Surface: The weightlifting pad is equipped with a non-slip surface that provides a secure grip on the barbell. This prevents unwanted movement or sliding during your lifts, ensuring stability and safety throughout your workout.
Impact Absorption: The pad boasts thick cushioning that effectively absorbs impact, reducing the strain on your shoulders, neck, and back. This feature is particularly beneficial for exercises that involve placing a barbell on your shoulders, such as squats and lunges.
Adjustable Straps: The weightlifting pad comes with adjustable straps that allow for easy and secure attachment to any standard barbell. This versatility ensures a snug fit for users of varying body sizes, making it suitable for a wide range of individuals.
Compact and Lightweight: Despite its impressive cushioning and support, the weightlifting pad maintains a compact and lightweight design. This makes it highly portable and easy to carry in your gym bag or store at home, ensuring it's readily available for your workouts.
Versatile Use: The weightlifting pad is suitable for both seasoned weightlifters and beginners. Whether you're lifting heavy weights or starting with lighter loads, this pad can help improve your lifting comfort and overall performance.
Injury Prevention: By reducing the strain on your neck, shoulders, and back, the weightlifting pad plays a crucial role in injury prevention. It allows you to focus on lifting with proper form and technique, minimizing the risk of unnecessary stress on your body.