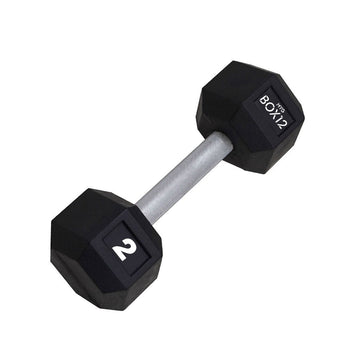 BOX12
BOX12 is a dynamic fitness experience that blends the power of boxing with functional fitness exercises. Their 36-minute workout, composed of 12 intense 3-minute rounds, is designed to challenge and empower fitness enthusiasts.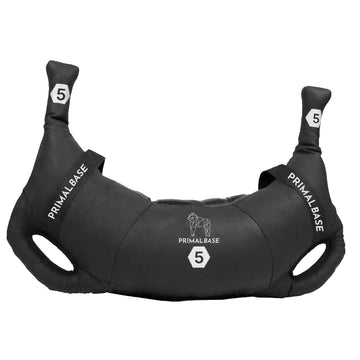 Primal Base
Where Tradition Meets Fitness Innovation. Rediscover the power of ancient workout practices in a modern fitness sanctuary.
FashionTV (FTV)
FashionTV (FTV) is a global television channel specializing in fashion and lifestyle content. Established in France in 1997 by its president, Michel Adam Lisowski, it has become one of the most widely distributed satellite channels worldwide, accessible through 31 satellite providers and over 2,000 cable systems.
F1TCO
F1TCO is a fitness and wellness organization that specializes in the design, testing, and delivery of periodized programs aimed at transforming both the physical and mental well-being of its members. The programs offered by F1TCO are meticulously crafted to challenge, strengthen, and push the body to its limits in order to help individuals achieve their fitness goals.
Fitness Times
Fitness Time is a comprehensive health and fitness provider known for its state-of-the-art equipment from around the world. Their team of highly qualified and certified professionals ensures a superior fitness experience. With a growing network of facilities in the Middle East and North Africa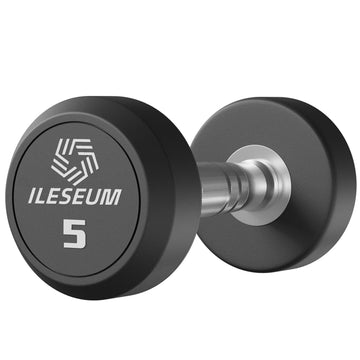 Ileseum Clubs
Where Athletes Thrive and Communities Unite
Ileseum Clubs is a unique fitness and sports hub that caters to everyday athletes, fostering an active lifestyle in a welcoming and inclusive environment. Ileseum is a vibrant community that combines fitness, sports, world-class academies, and leisure options, all while ensuring accessibility and affordability for everyone.

Multifit
Multifit boasts a cutting-edge training facility, renowned for its skilled trainers who excel in making workouts engaging and effective. Their diverse approach includes cross-functional training, group sessions, HIIT, and more.
Fittr
Fittr is a community-driven platform dedicated to helping individuals realize their true potential by harnessing the power of fitness. Originating as a grassroots effort to assist friends and family on their fitness journeys, Fittr has evolved into a global movement, empowering people worldwide to lead healthier, more fulfilling lives.