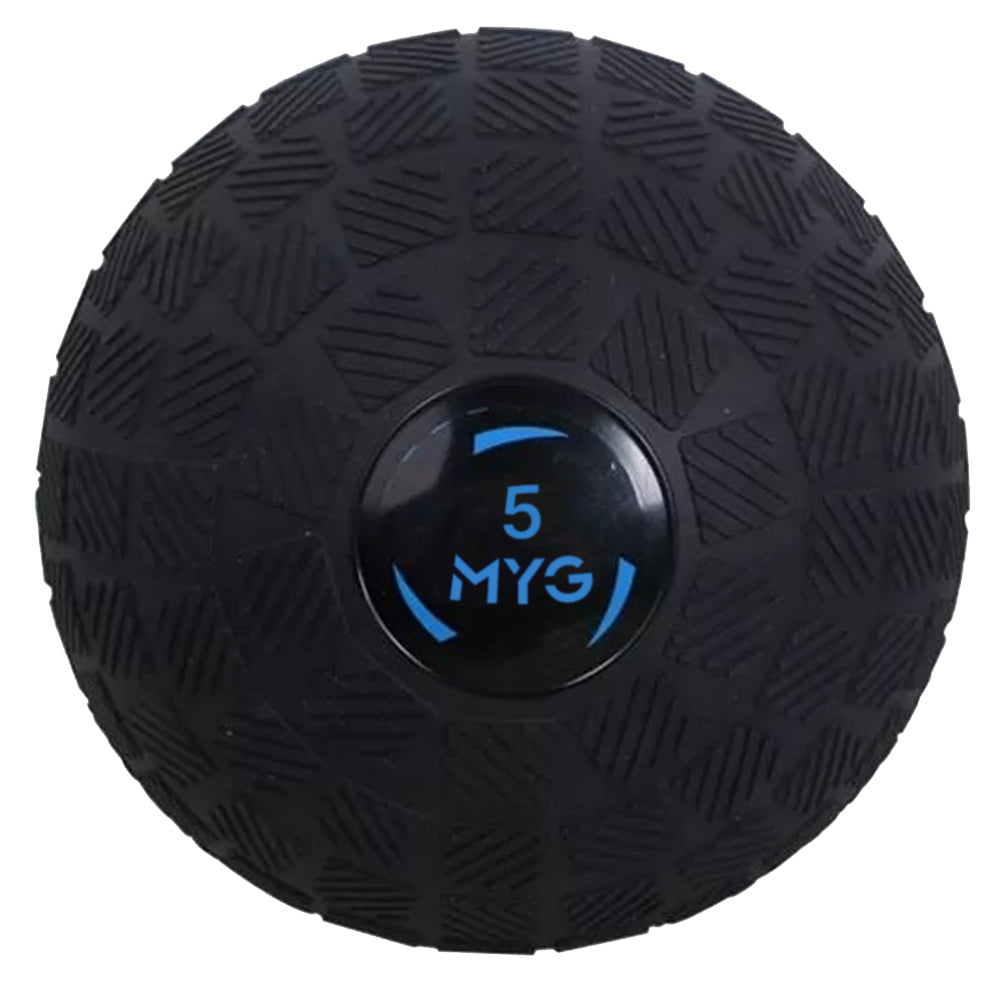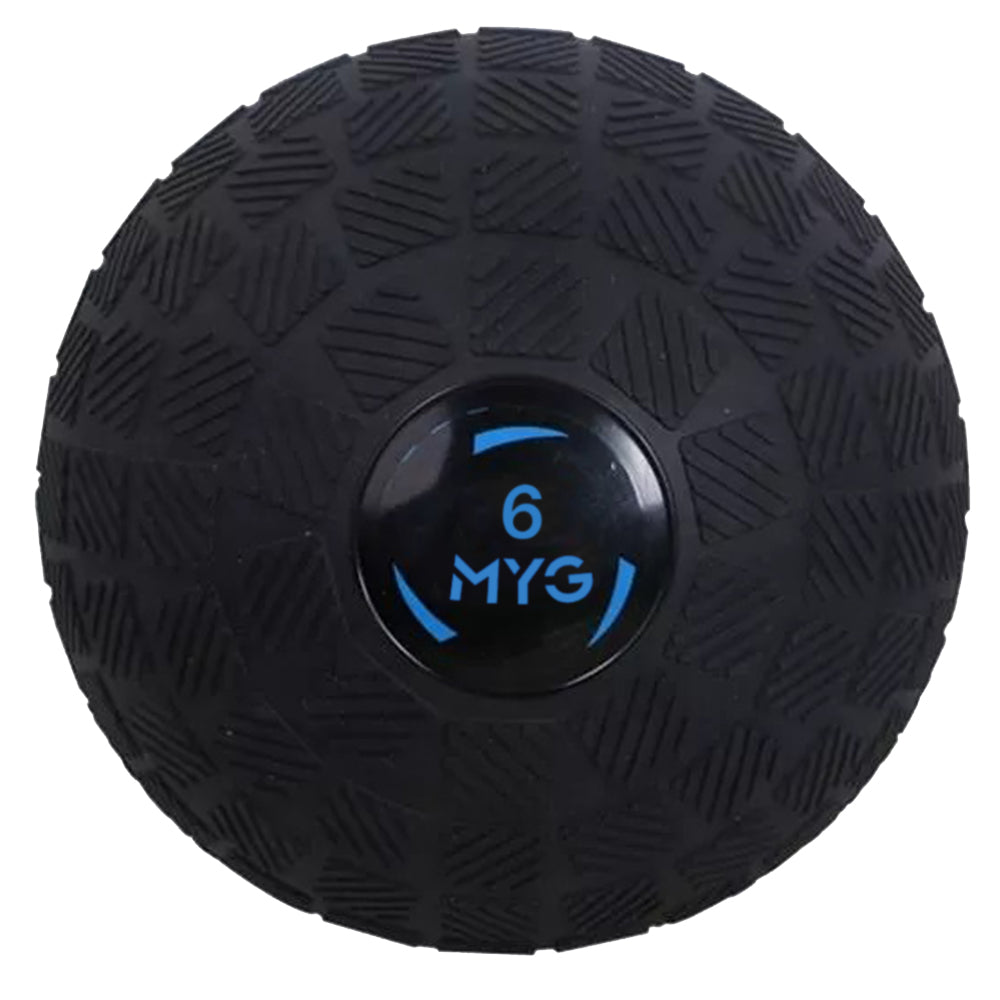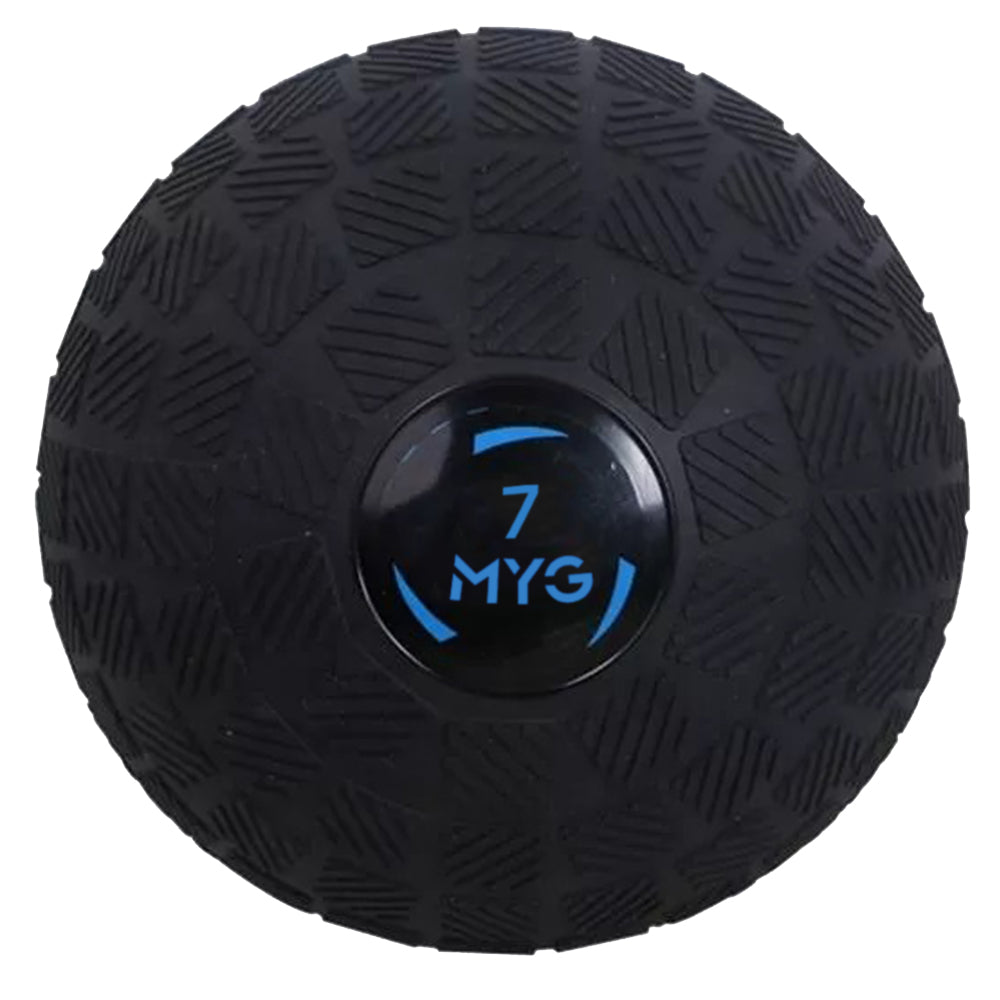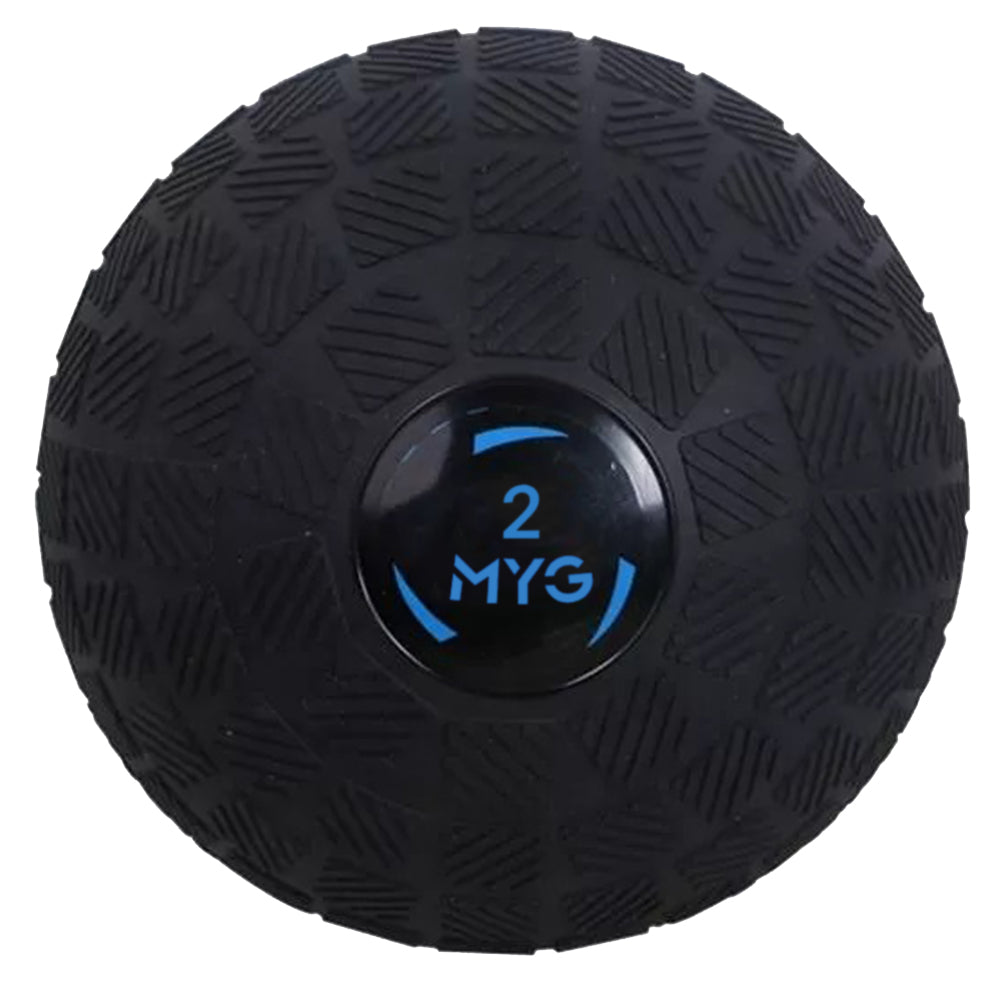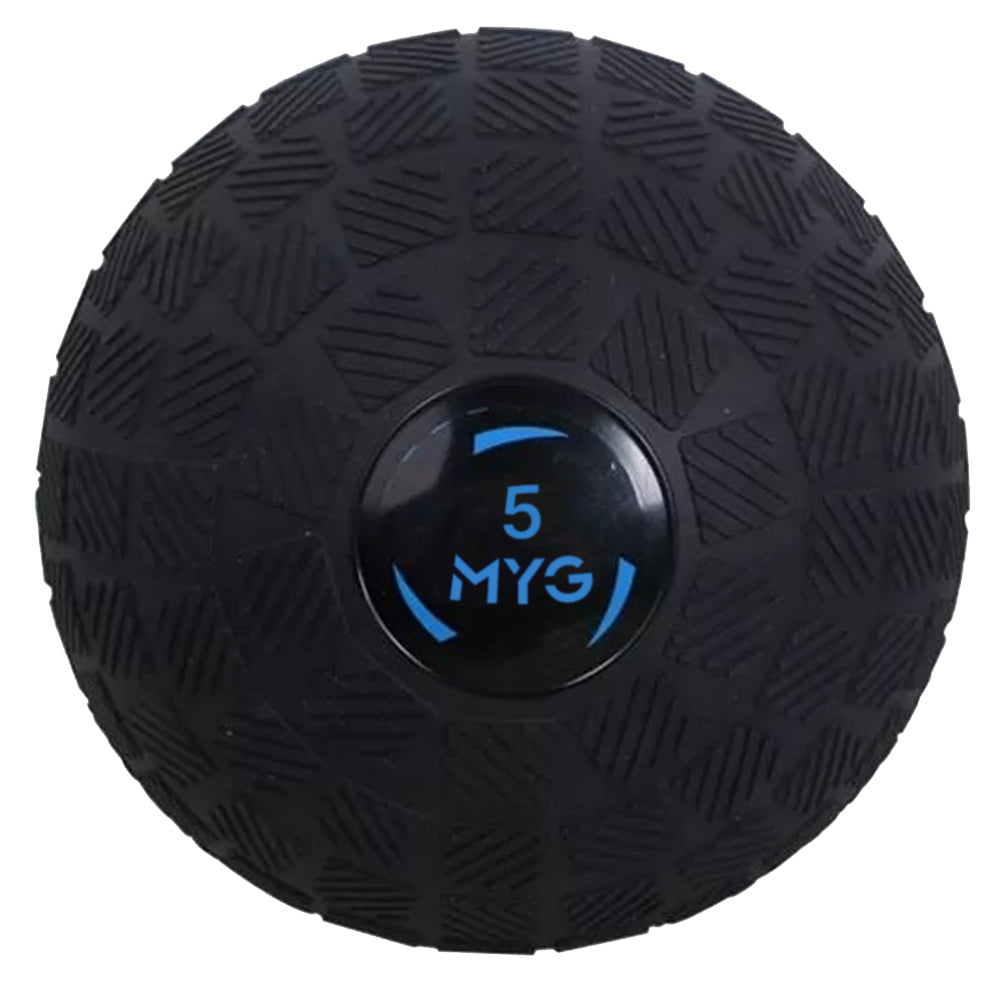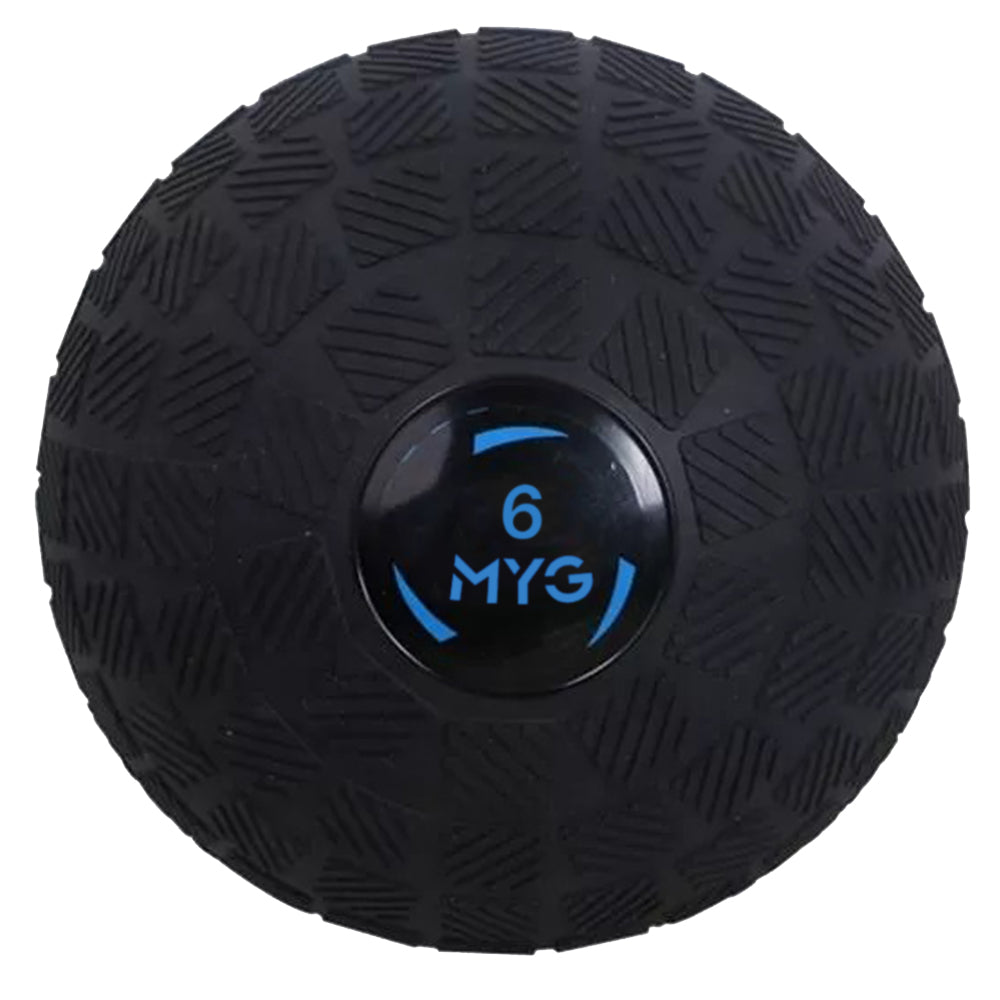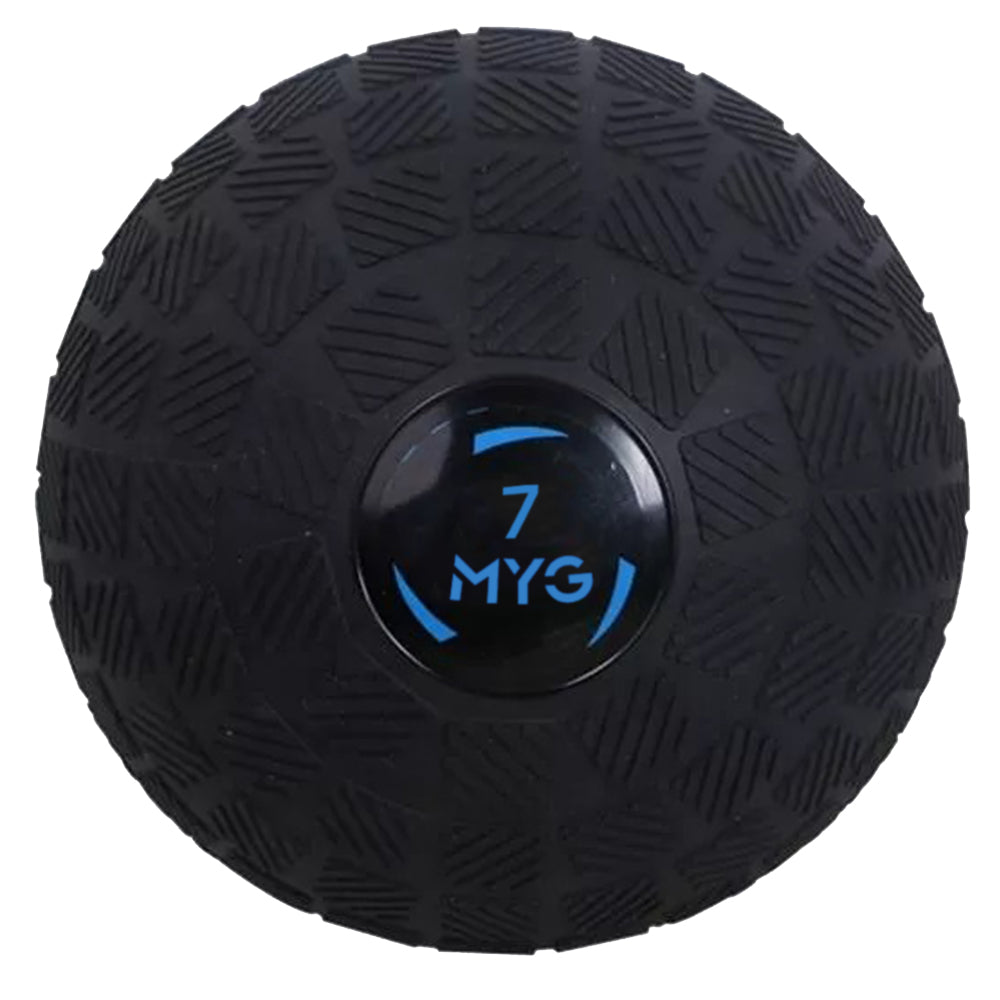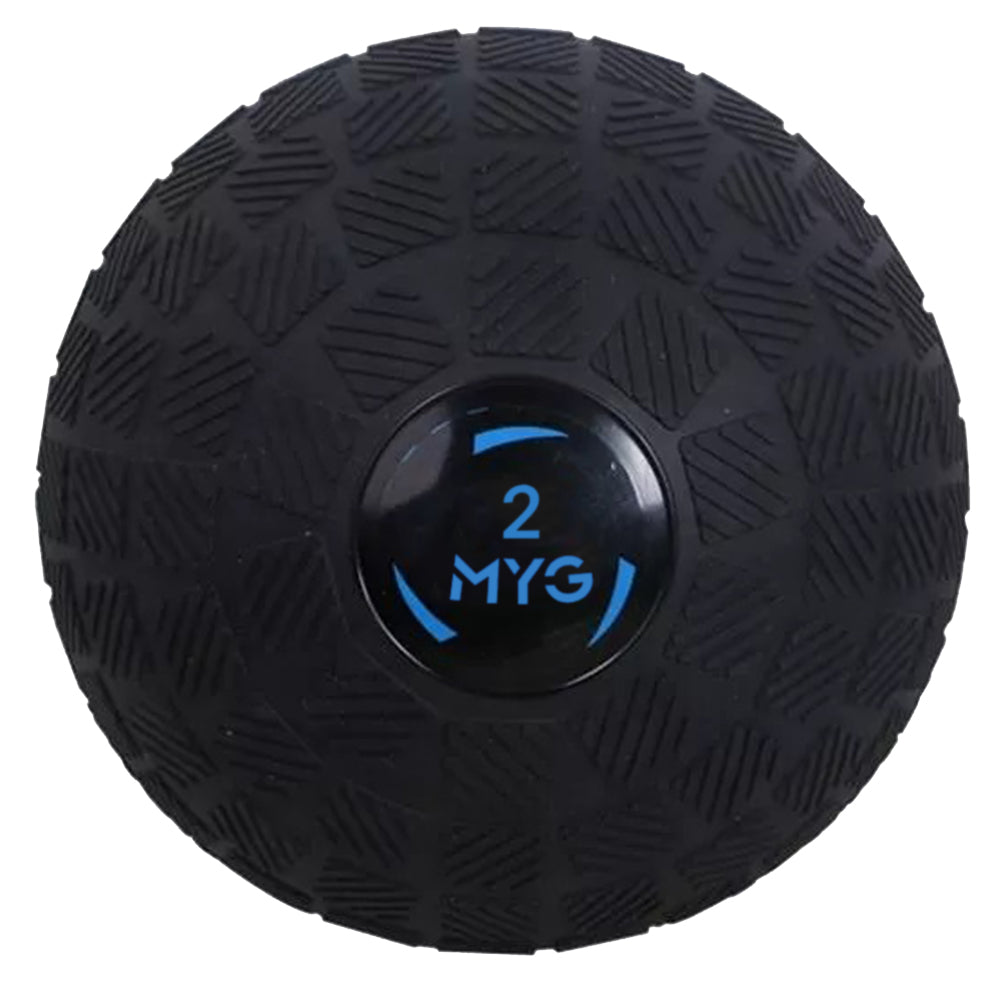 Material: pvc+sand
Size: 2/3/4-10kg,12/15/20/25-70kg
Packing: 1pcs/polybag+carton
Introducing the MYG1217E New Style Slam Ball - Elevate Your Functional Training and Strength Conditioning!
Slam wall balls are a specialized type of fitness equipment tailored for explosive exercises and dynamic strength conditioning. These balls are akin to traditional medicine balls but are uniquely designed for powerful movements, such as slamming against a wall or the ground.

Key Features:


Explosive Workouts: Our New Style Slam Ball is engineered for explosive exercises that target your power, speed, and overall strength. Incorporate dynamic movements like slams, throws, and wall ball exercises to enhance your functional training regimen.
Durable Design: Crafted with durability in mind, our Slam Ball is built to withstand the rigors of intense workouts. It's designed to handle repeated slams and high-impact exercises, ensuring long-lasting performance.
Versatile Training: Whether you're training for athletic performance, functional strength, or general fitness, our Slam Ball is a versatile tool that can be integrated into a wide range of workout routines.
Enhanced Grip: The textured surface of our Slam Ball provides a secure grip, even during sweaty and high-intensity workouts. Maintain control and focus on your exercises without worrying about slips.
Multiple Weights: Choose from a variety of weight options to suit your fitness level and training goals. Whether you're a beginner or an experienced athlete, our New Style Slam Ball has the right weight for you.

Elevate your fitness journey with the MYG1217E New Style Slam Ball. Incorporate explosive exercises, challenge your limits, and achieve your strength and conditioning goals with this essential fitness equipment.
Experience the MYG difference today - Where Quality Meets Performance!