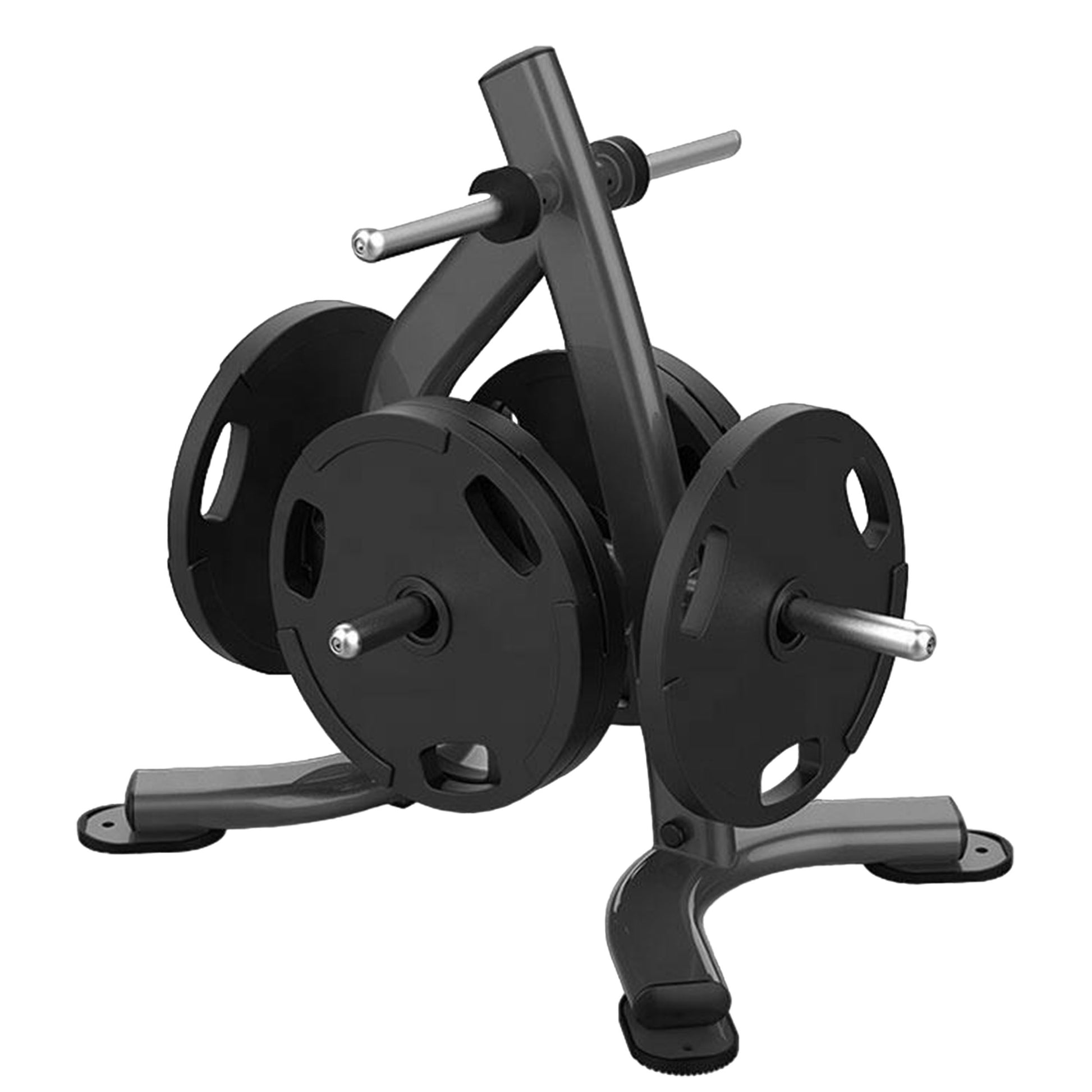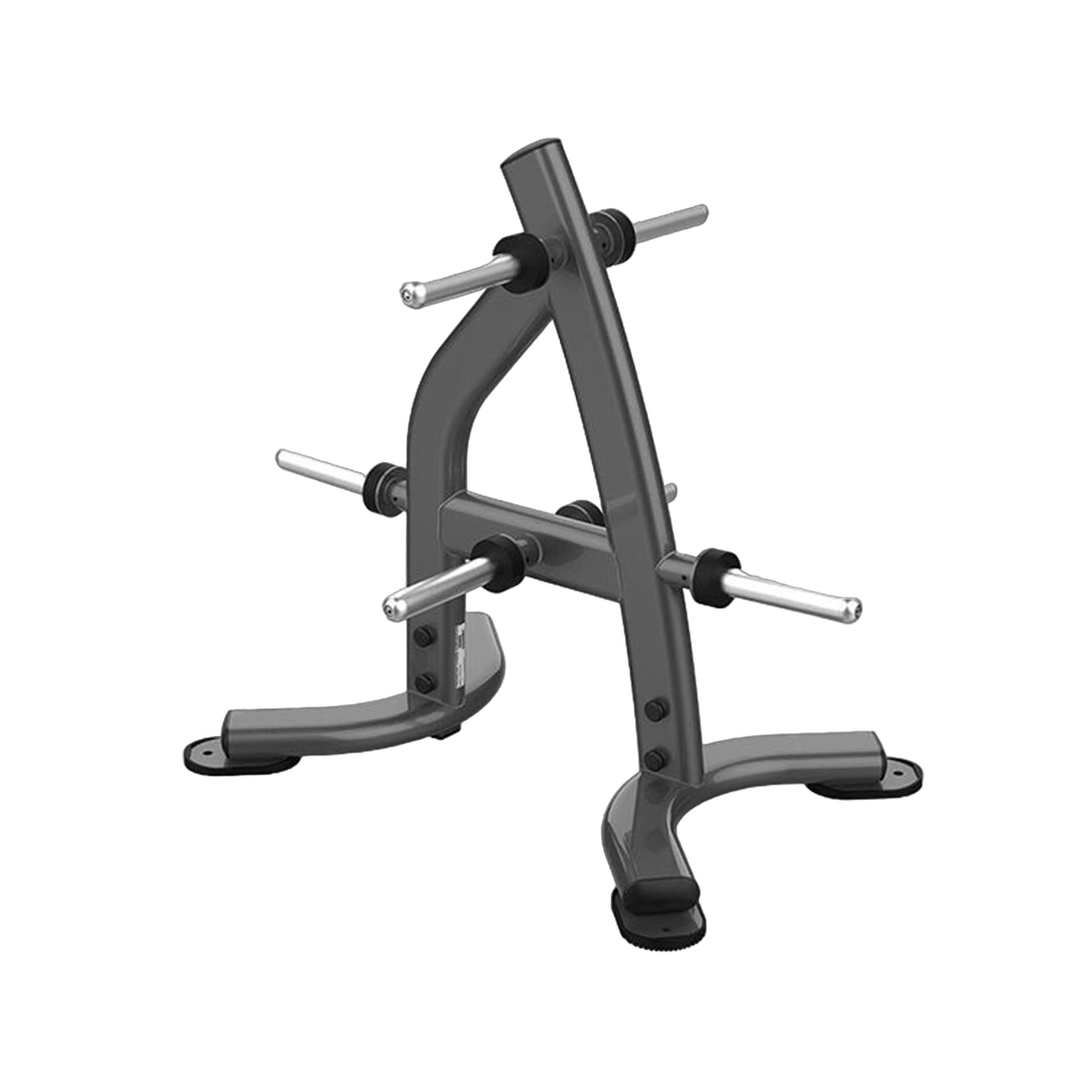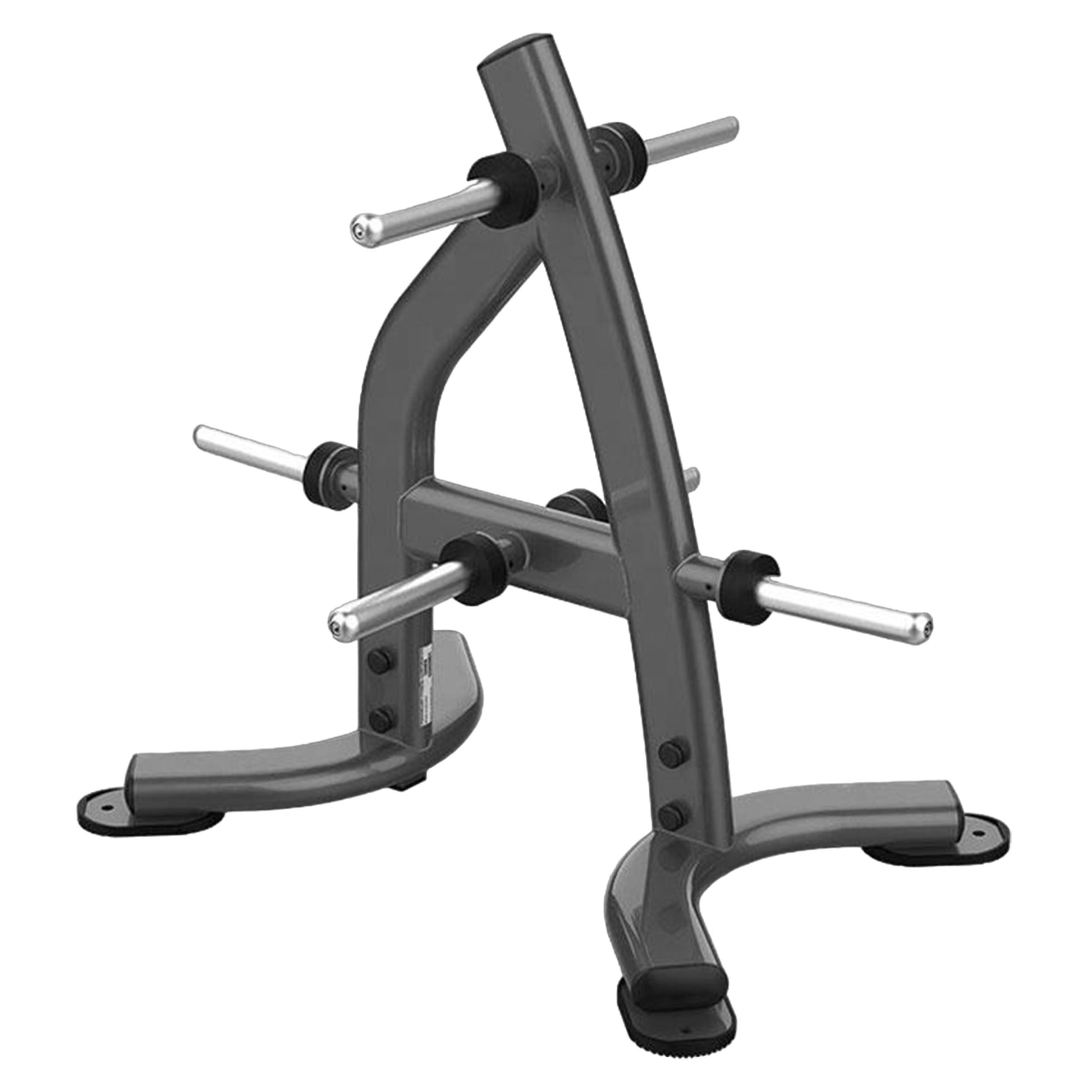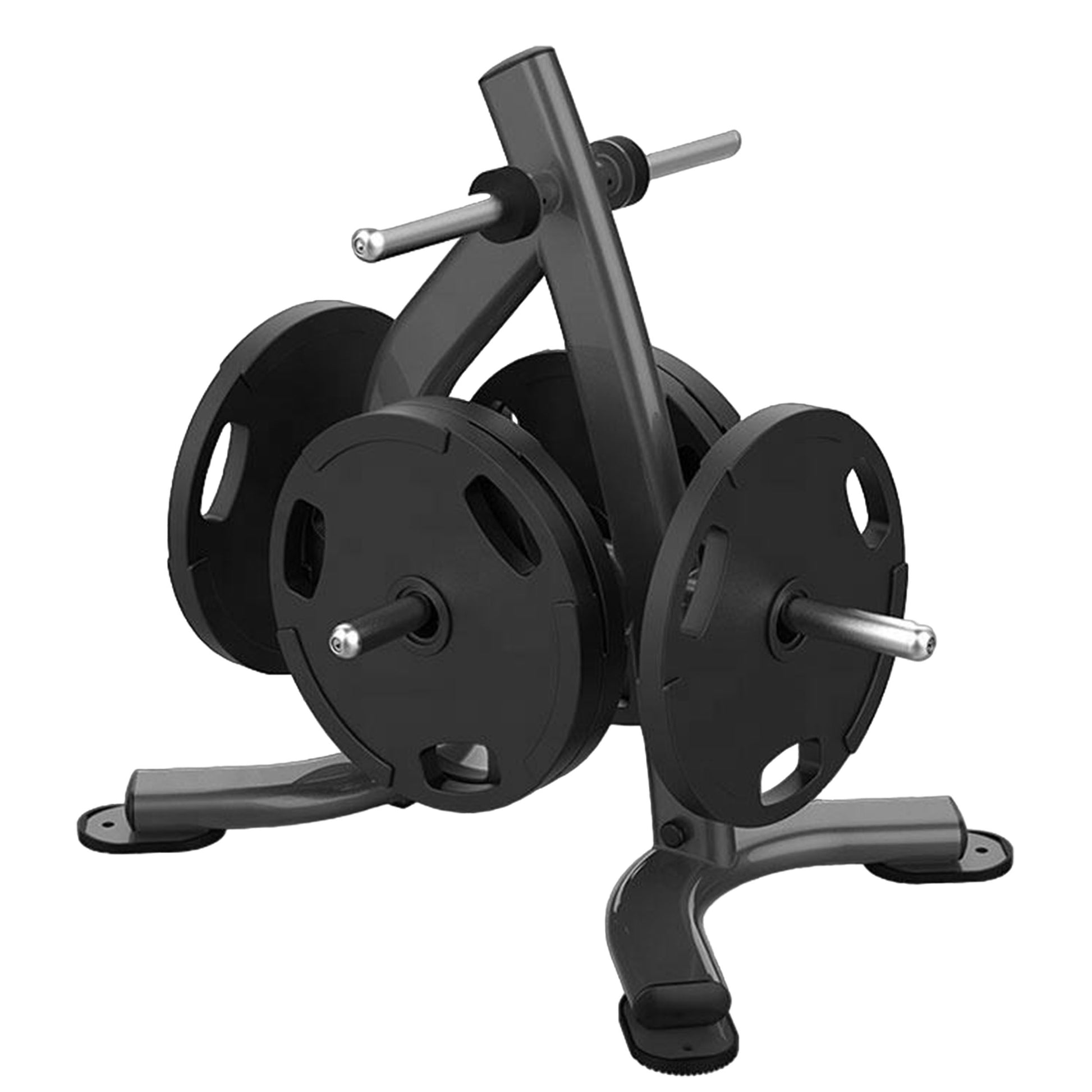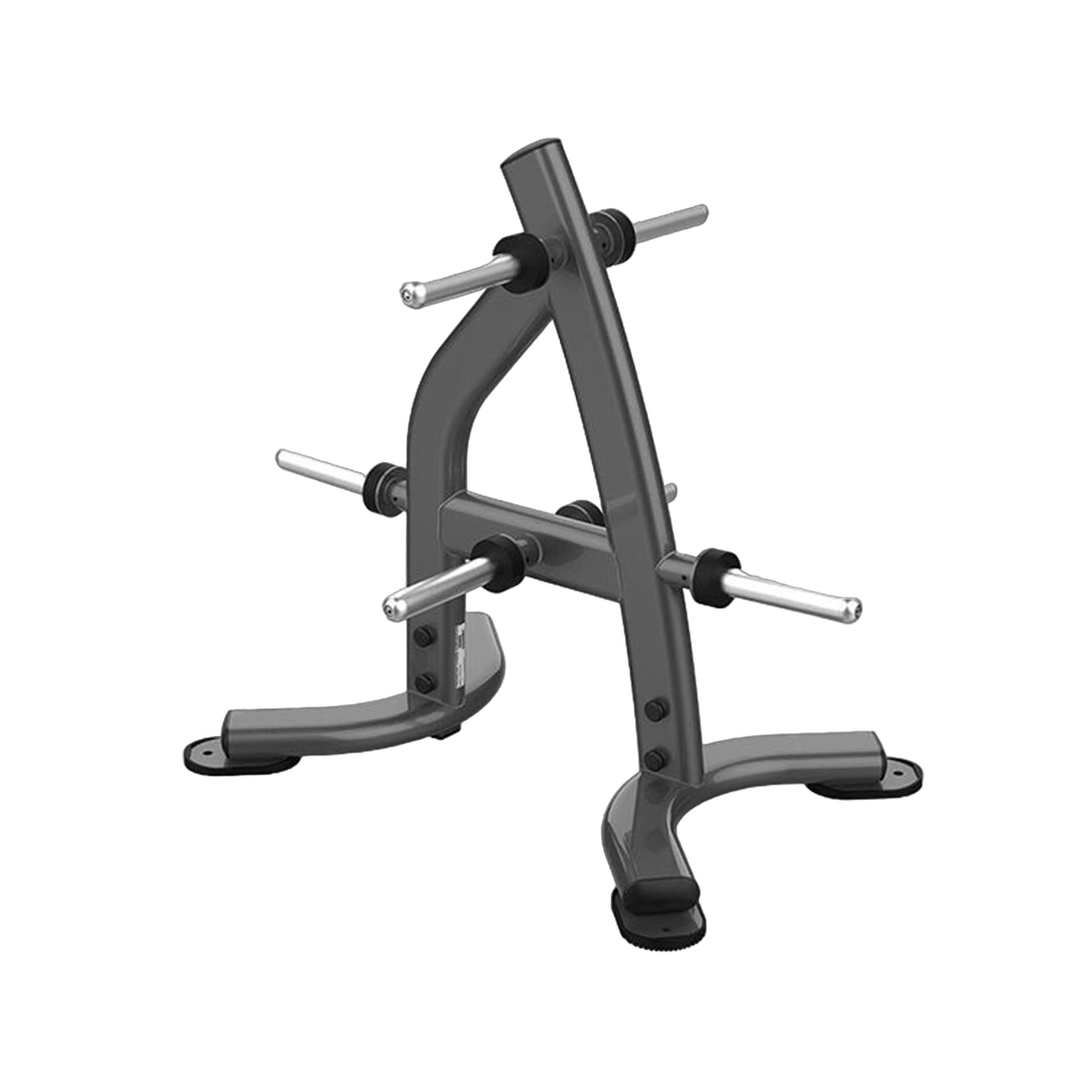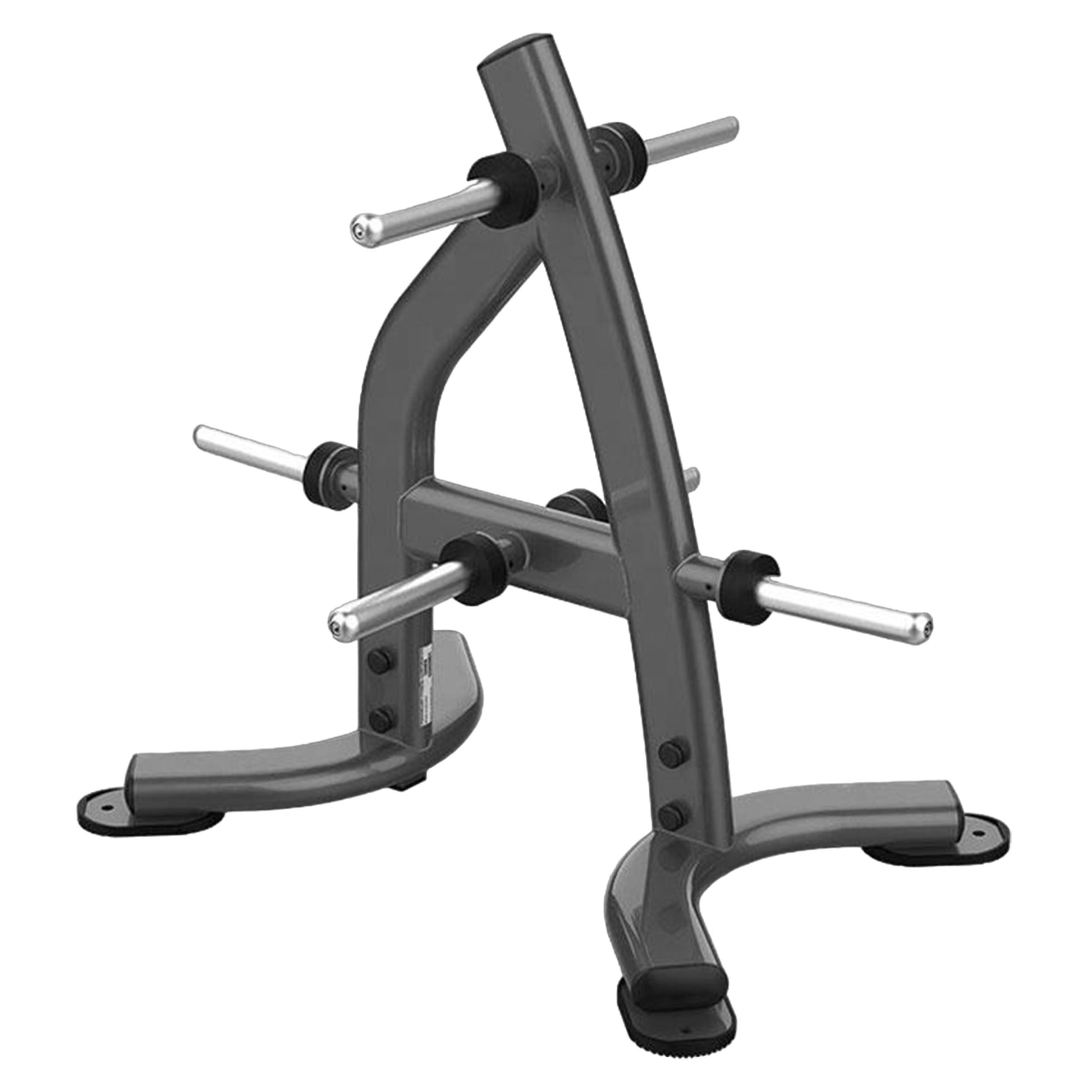 Main tube: 100*50*2cm 80*40*2mm
Meas: 95*63*18cm
N.W./G.W.: 22/24kg
Our Weight Plate Rack is a robust and reliable storage solution designed to handle heavy loads effortlessly, thanks to its extra-thick curved tubing. It offers unmatched durability and stability for your workout space.
Key Features:
Heavy-Duty Construction: Engineered with extra-thick curved tubing, our rack is purpose-built to handle heavy loads with ease, ensuring exceptional durability and unwavering stability.
Safety First: We prioritize your safety. Our rack is equipped with non-slip foot pads that provide a secure workout environment, eliminating unwanted slips and slides during intense lifting sessions.
Plate Protection: Taking protection to the next level, our rack features specially designed plate guards. Your weight plates are shielded from potential damage, so you can say goodbye to worries about scratches or dents on your valuable plates!