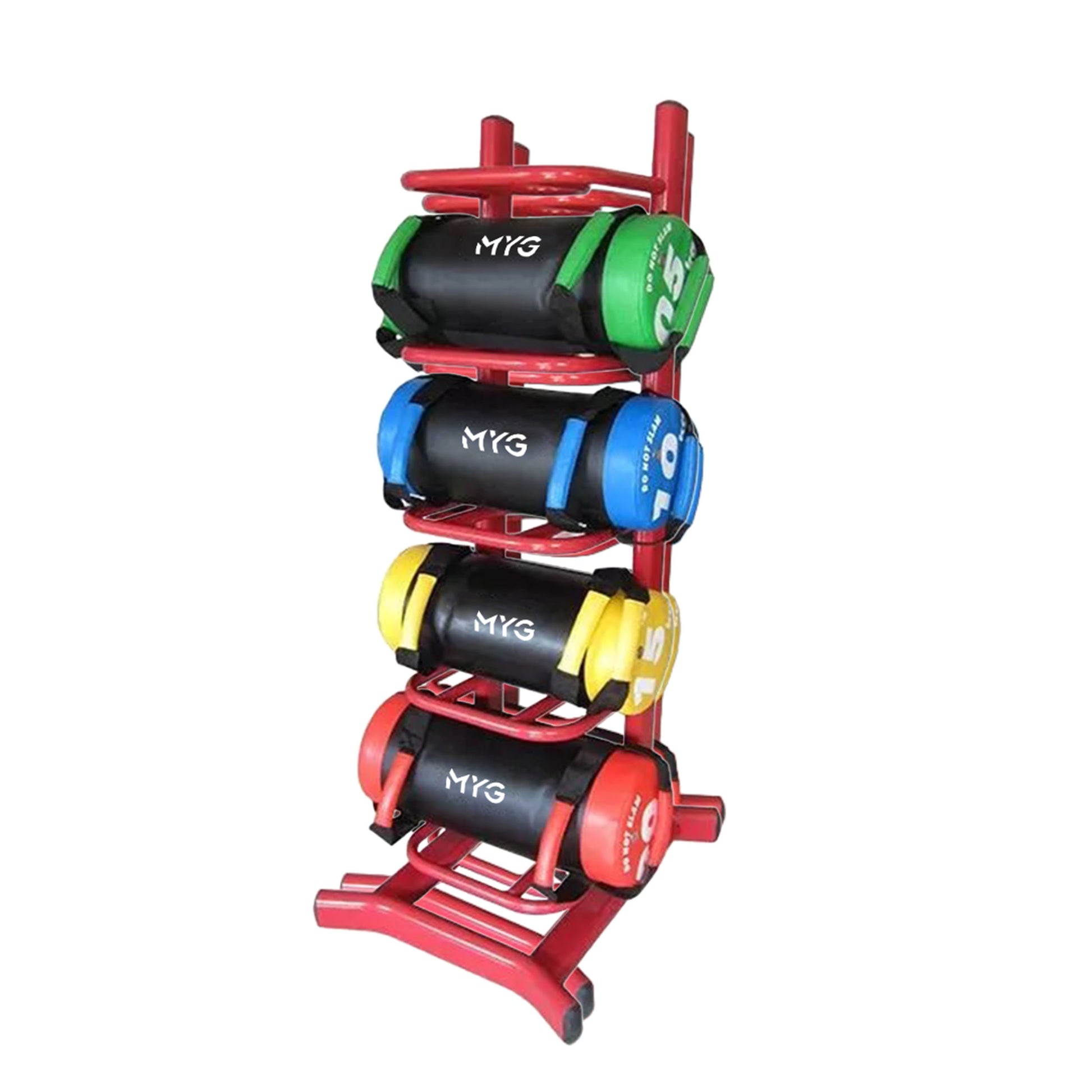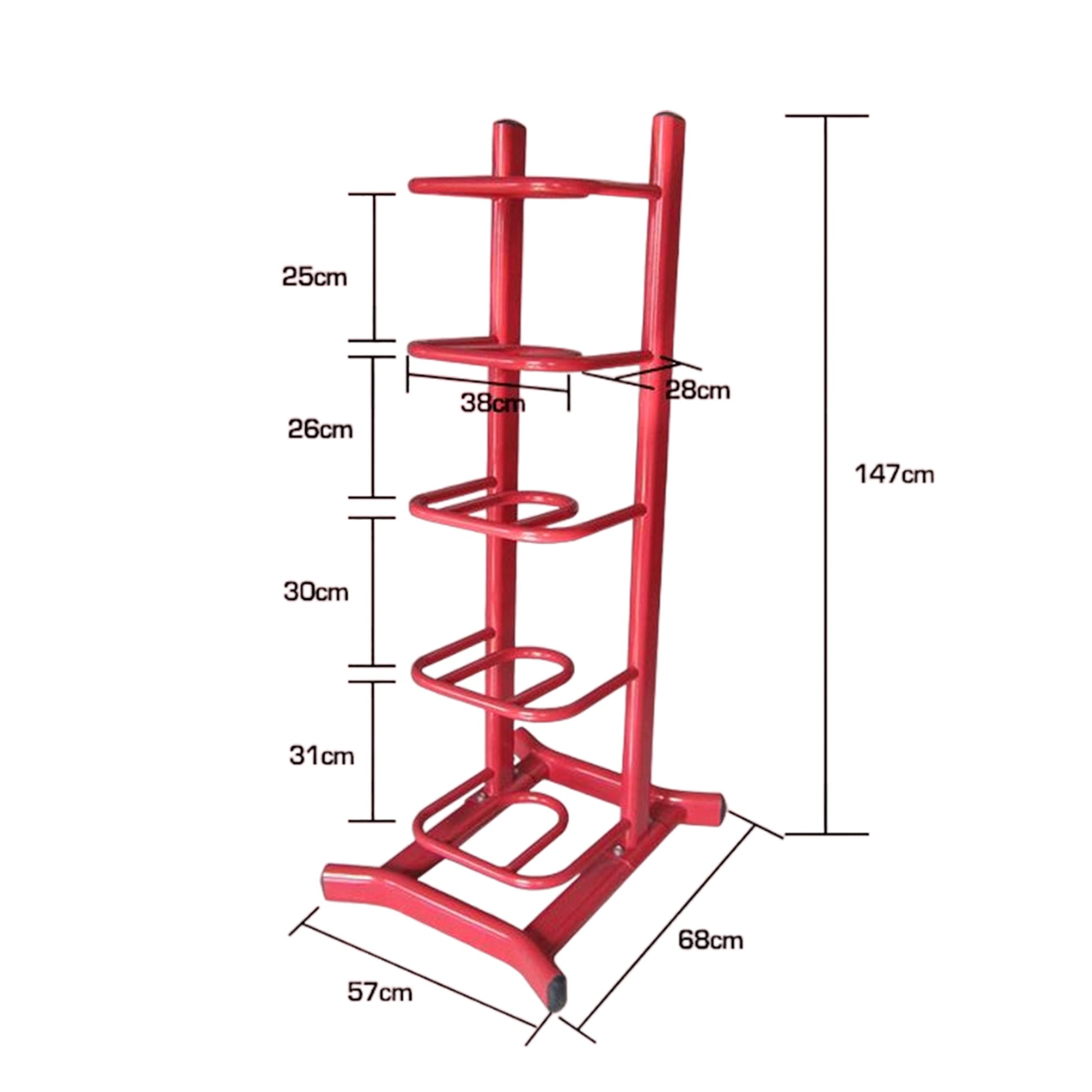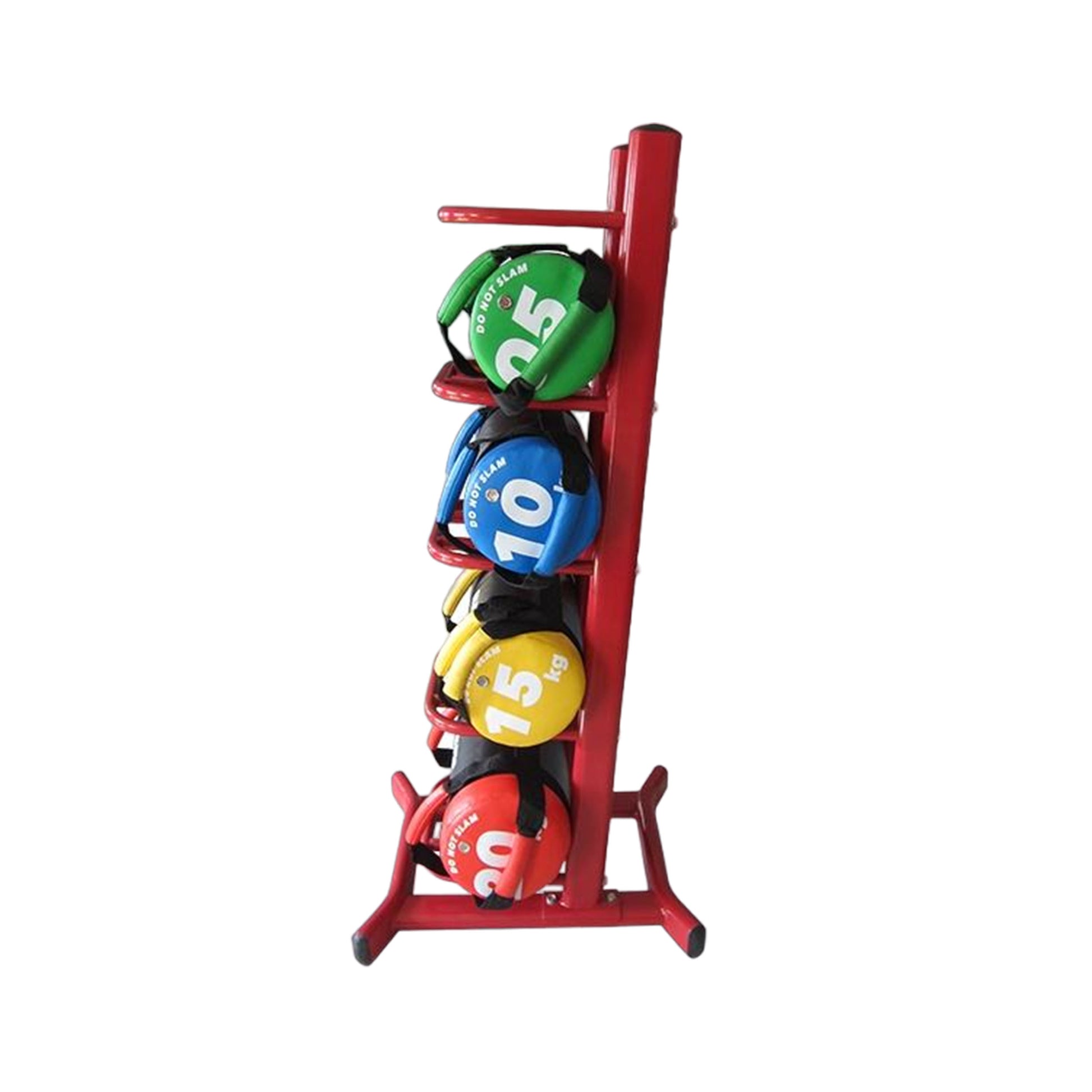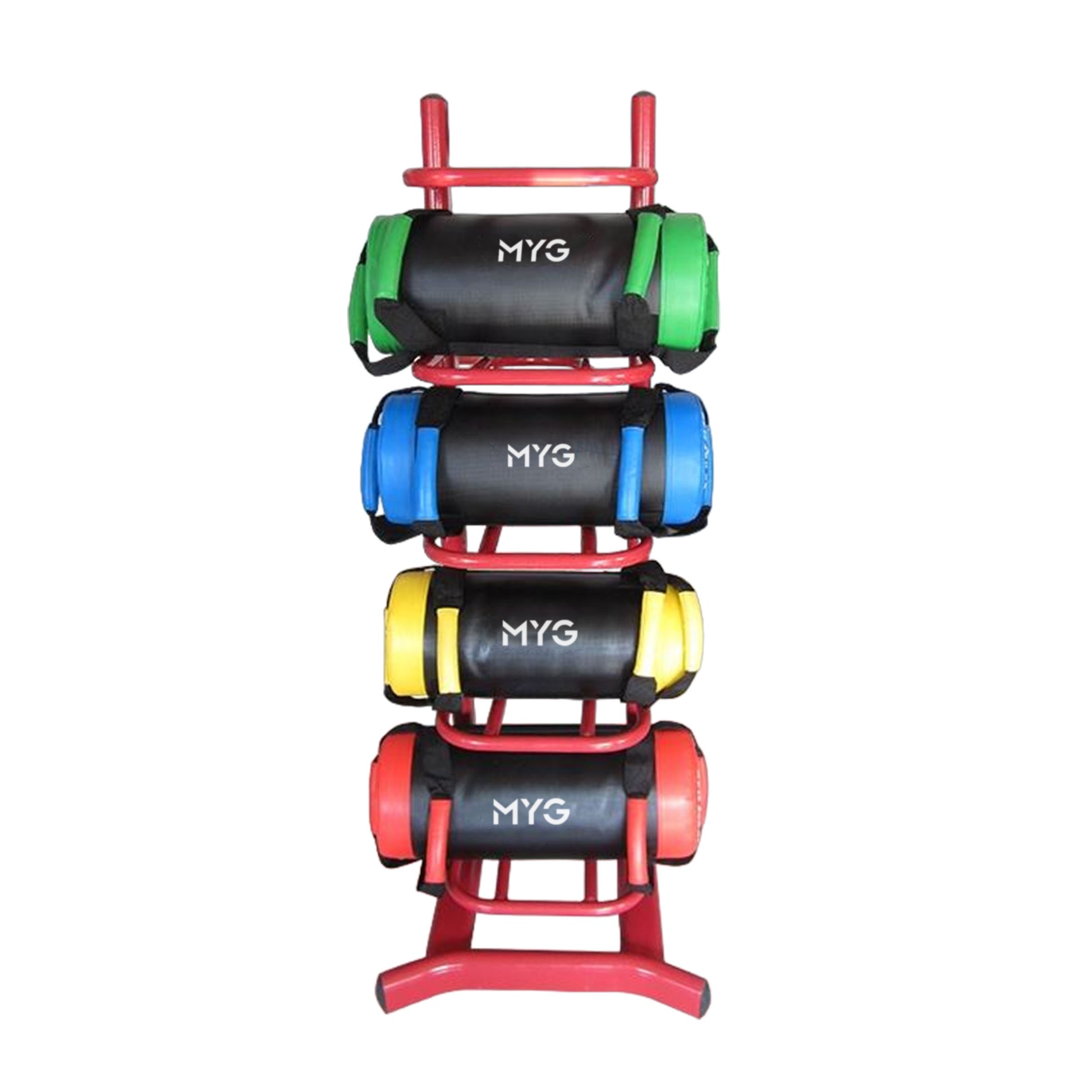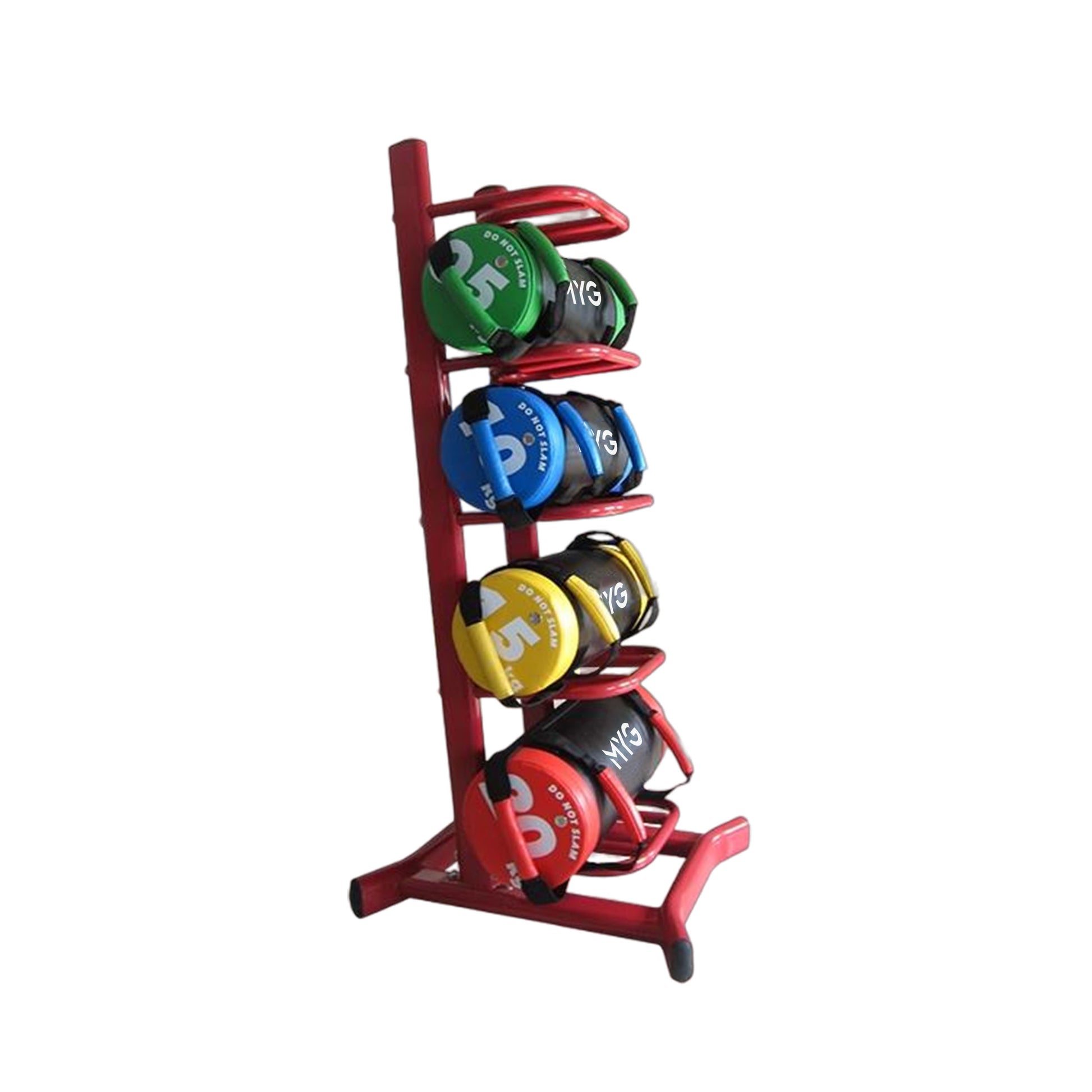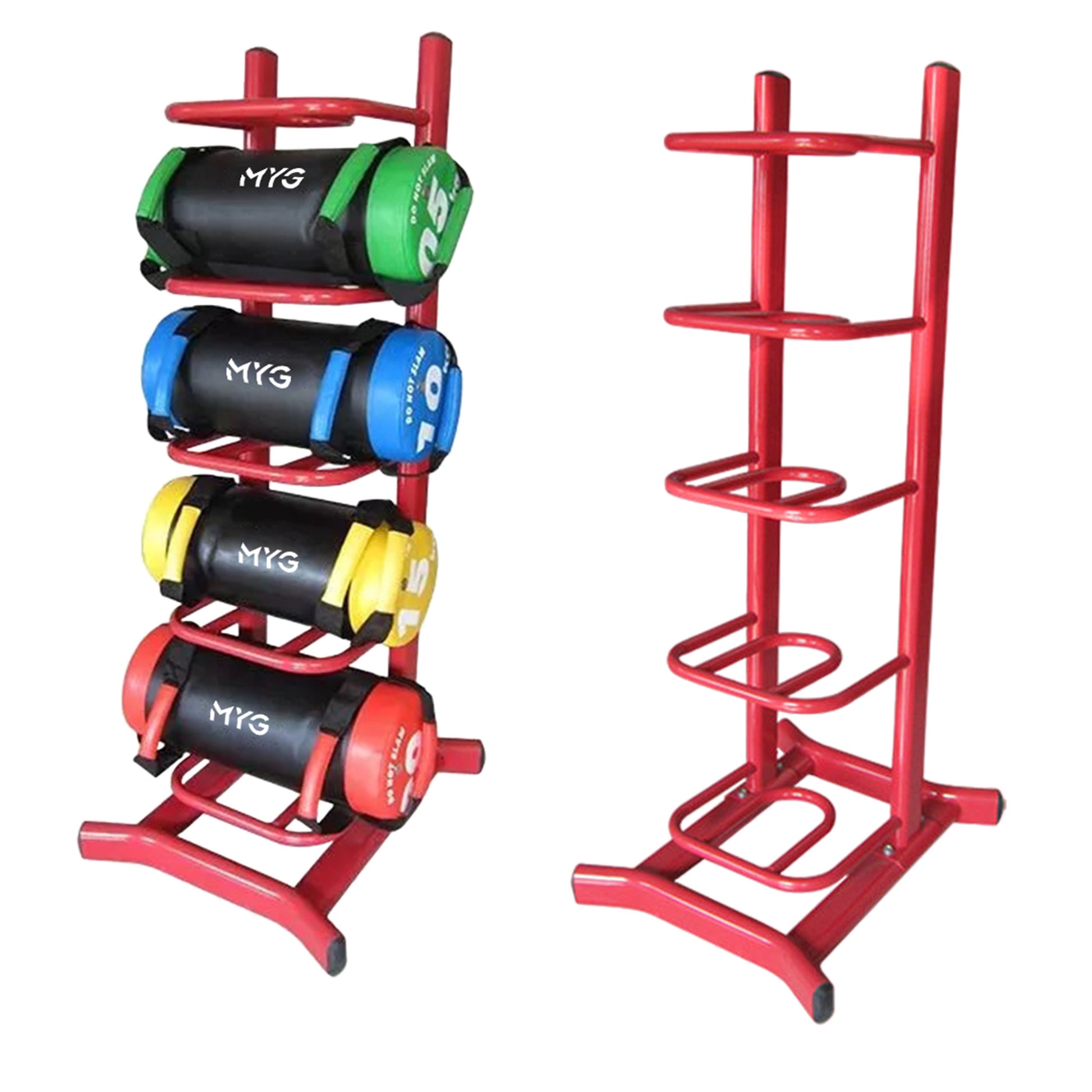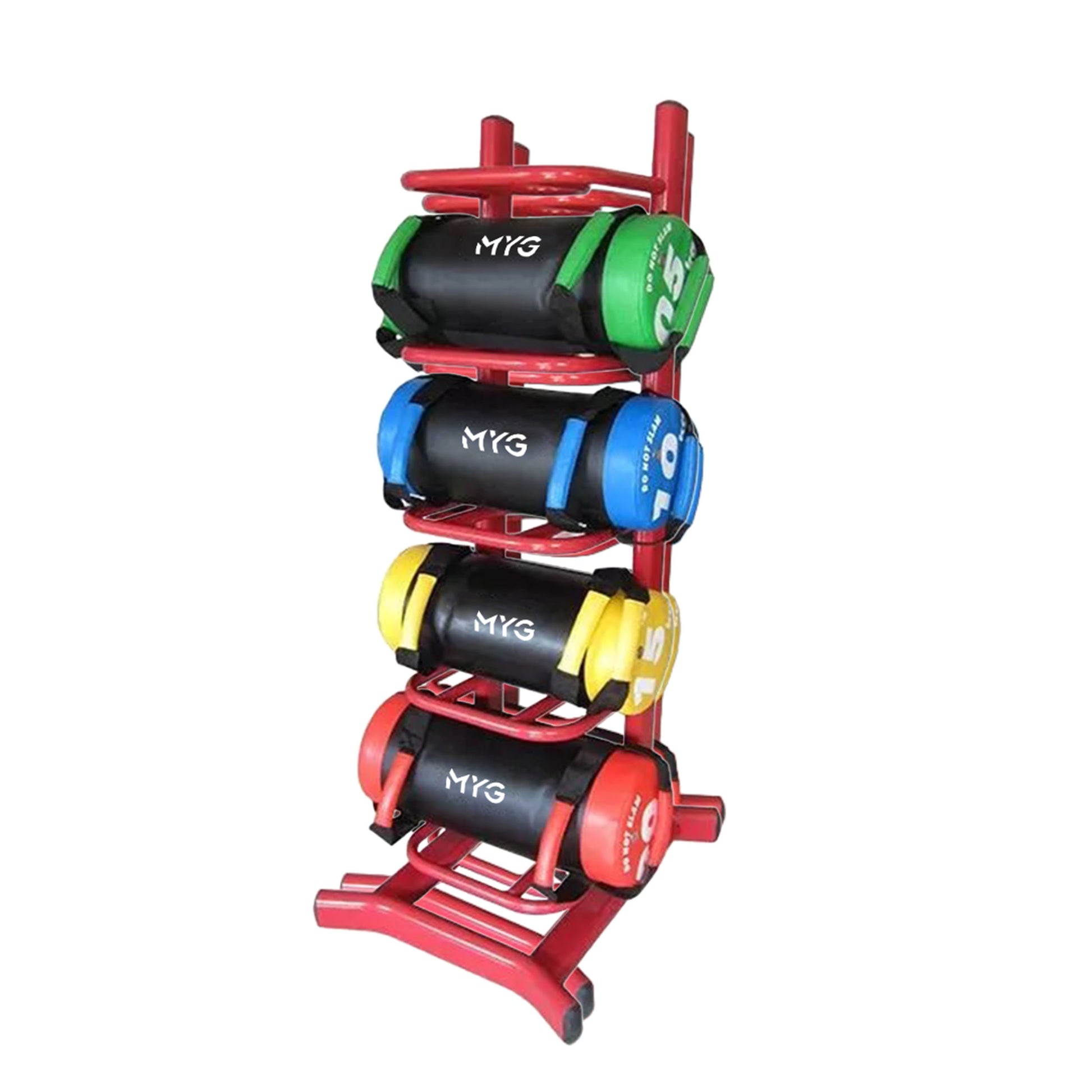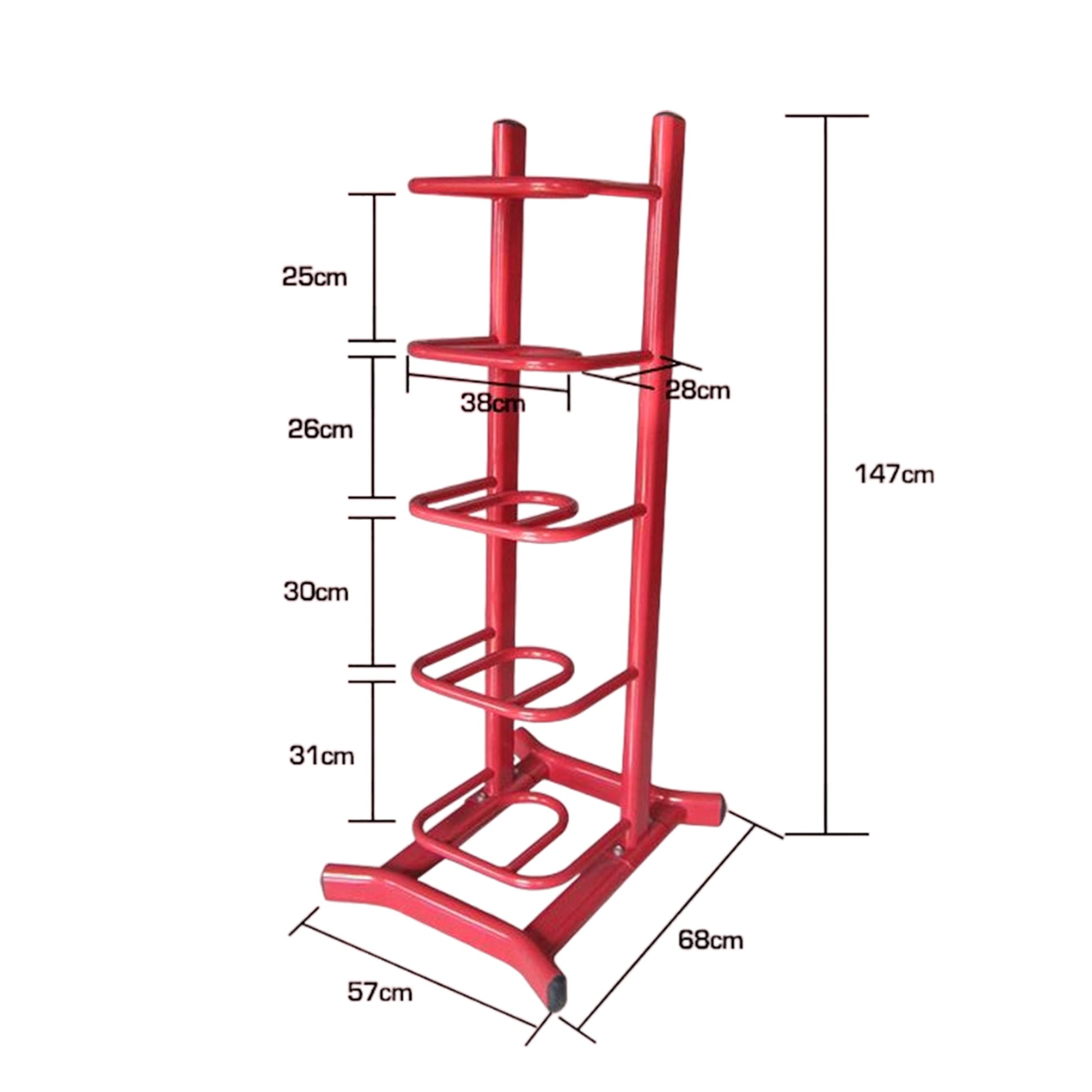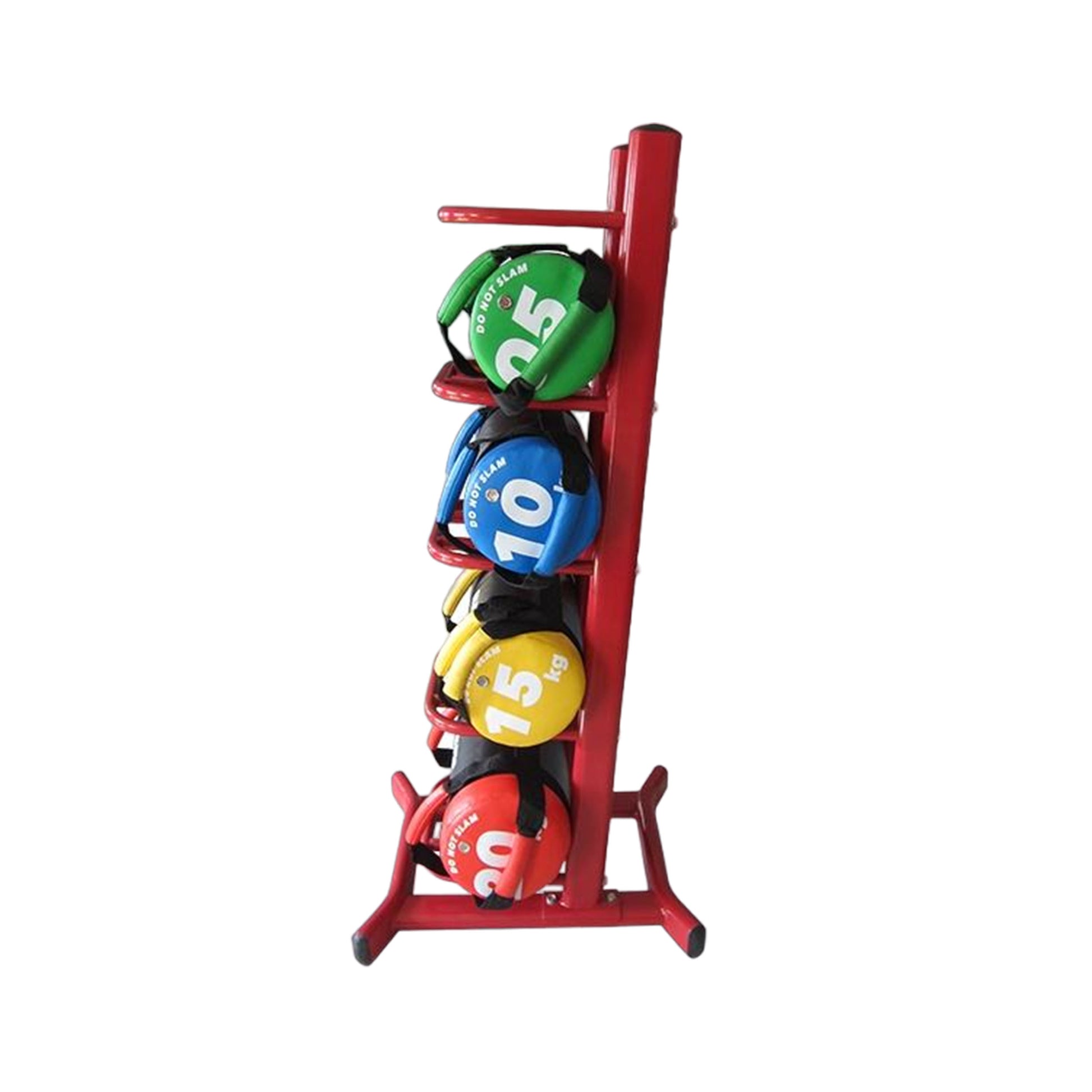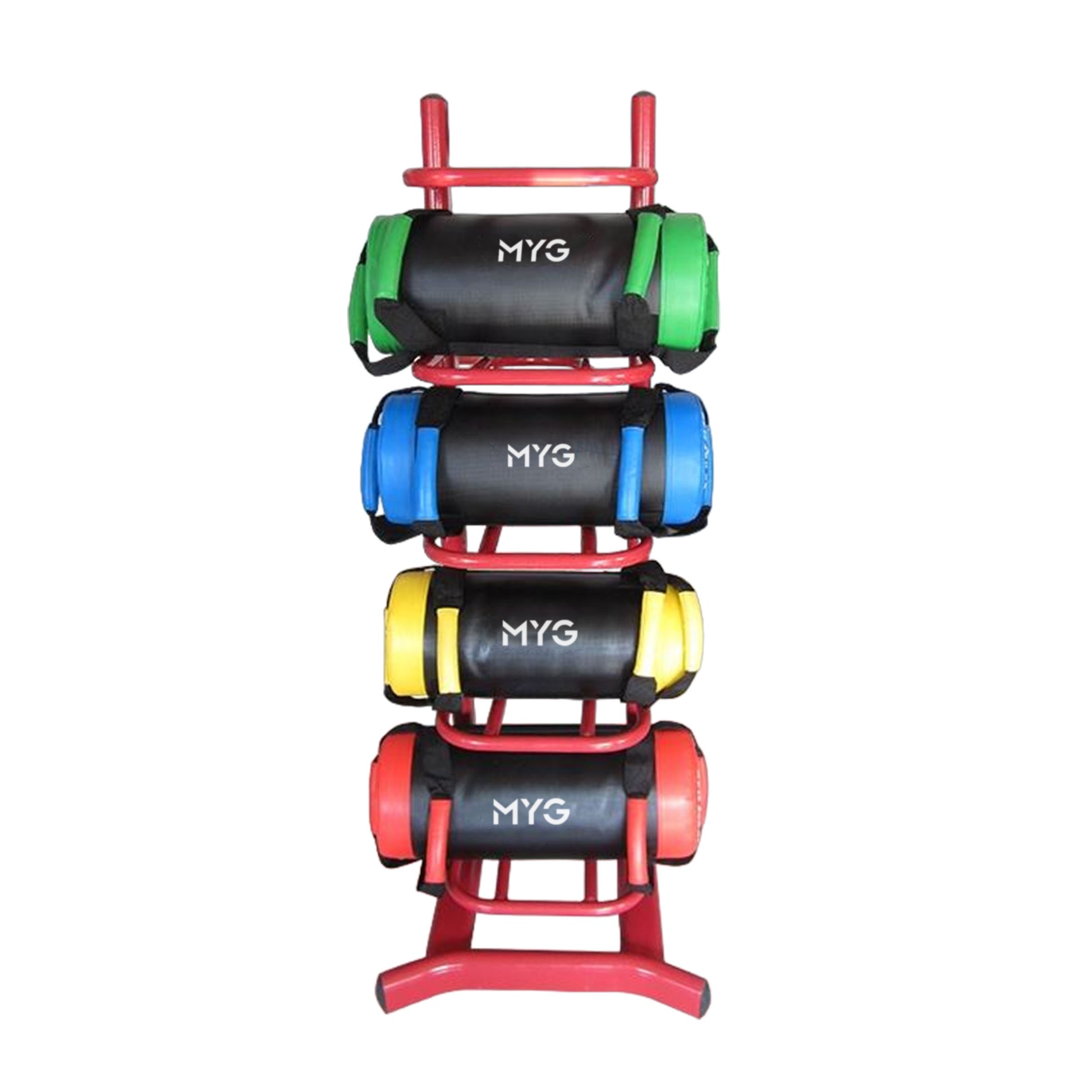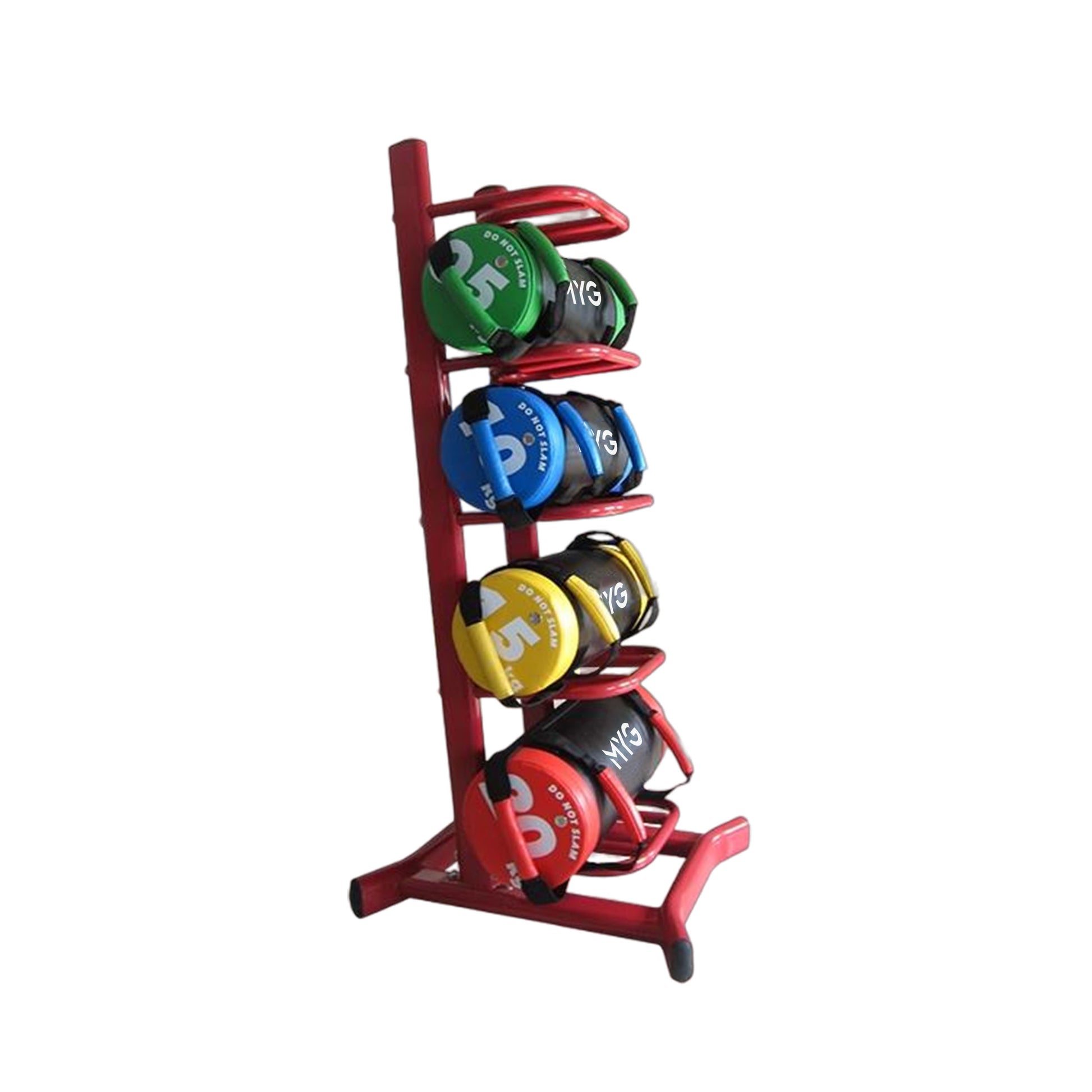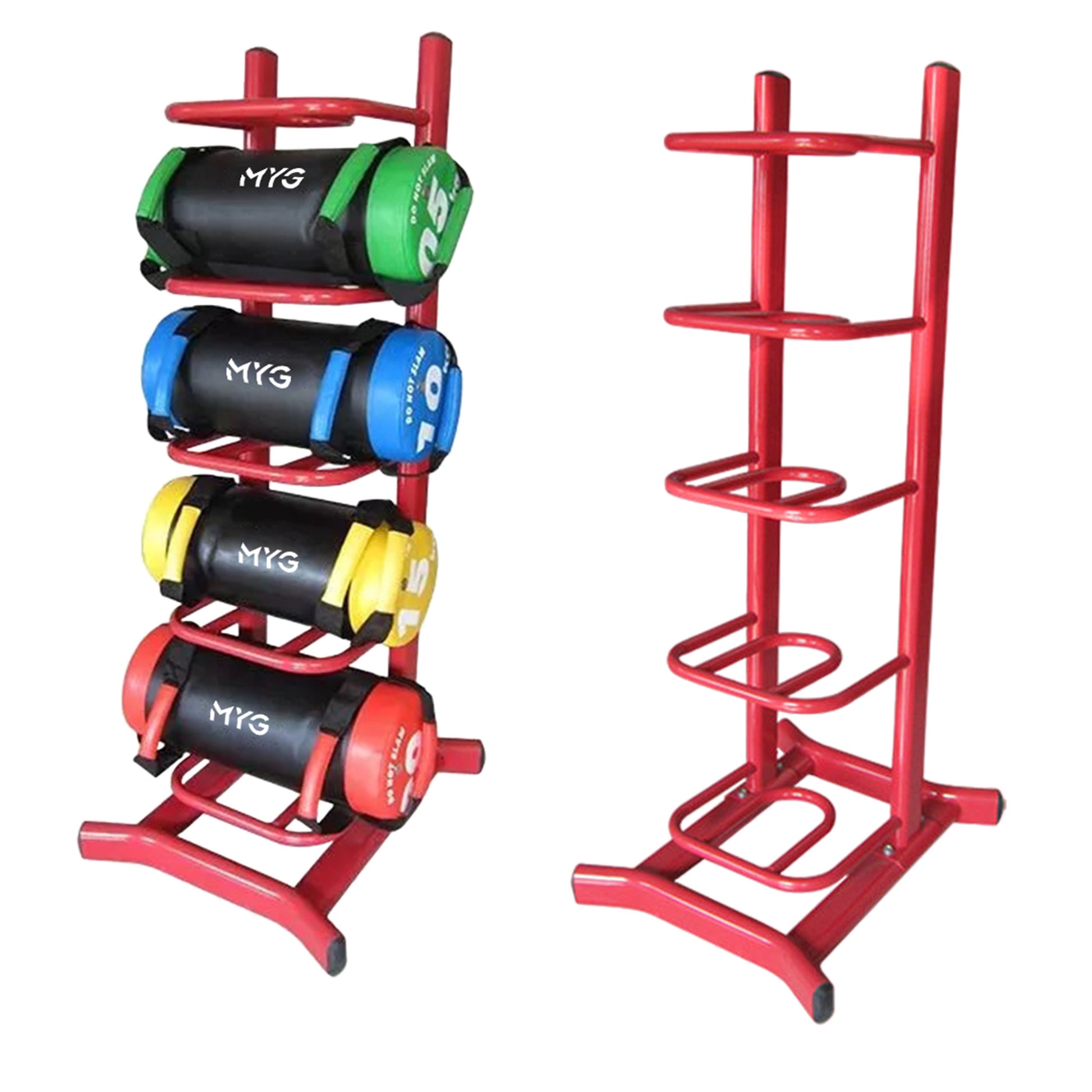 MYG0026 Sand Bag Rack-5 teris
Packing 1: 73*65*13.5cm
N.W./G.W.: 13.1/14.4kg
Packing 2: 149*24.5*8.5cm
N.W./G.W.: 7.4/8.6kg
Introducing the MYG 5-Tier Sandbag Rack (MYG 0026) - The Ultimate Space-Saving Solution for Sandbag Storage!
Our 5-Tier Sandbag Rack is a testament to strength, durability, and intelligent design, offering a space-saving solution that maximizes your storage efficiency.

Key Features:


Reinforced Steel Construction: Strength and durability take center stage in our 5-Tier Sandbag Rack. Crafted with reinforced steel pipes, this rack is engineered to handle heavy loads with ease, providing a stable storage option for your sandbags. Trust in our rack's ability to securely hold your sandbags without any wobbling or instability, ensuring their safety and longevity.
Quality Craftsmanship: Quality is in every detail of our rack. The use of solid materials in its construction guarantees durability and long-lasting performance. Additionally, the seamless welding technique employed in the manufacturing process ensures a sturdy and reliable rack that can withstand rigorous use.
Space-Saving Design: Maximize your vertical storage space with our 5-tier design. Our rack allows you to store and organize multiple sandbags in a compact and efficient manner, eliminating cluttered workout spaces and limited storage options. Your sandbags remain neatly organized and easily accessible without taking up unnecessary space.

Elevate your gym or fitness facility with the MYG 5-Tier Sandbag Rack. Experience the perfect blend of strength, durability, and space-saving efficiency that it offers. Keep your sandbags securely stored, easily accessible, and efficiently organized.
Experience the MYG difference today with the MYG 5-Tier Sandbag Rack - designed to simplify your workout space and enhance your fitness experience.