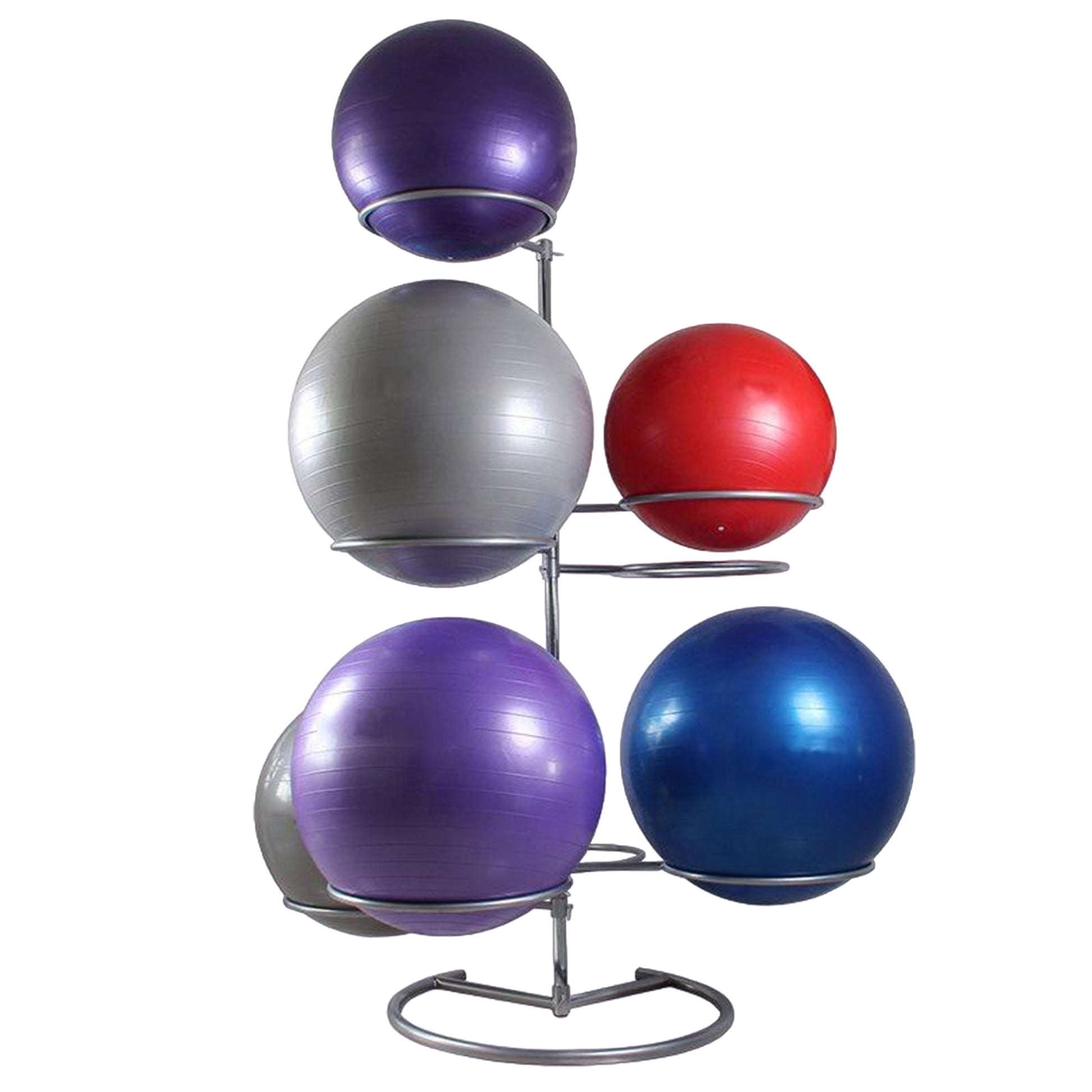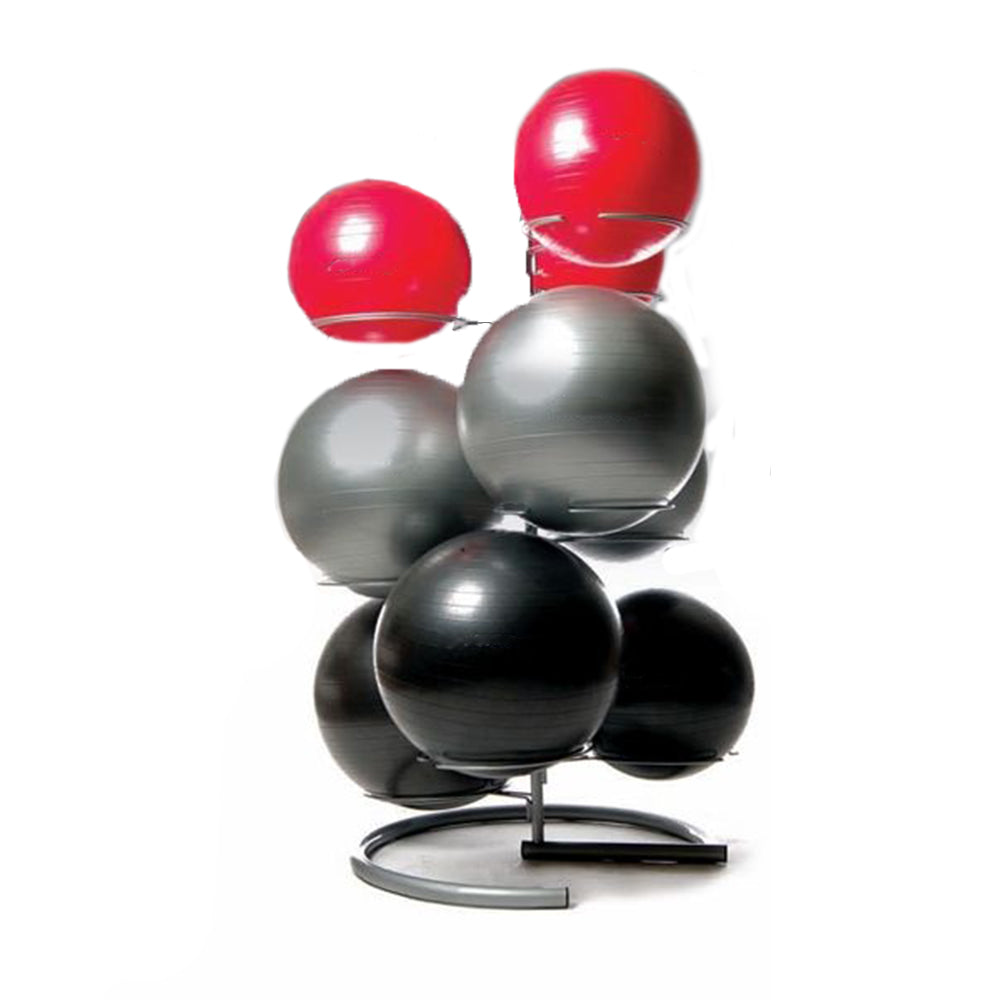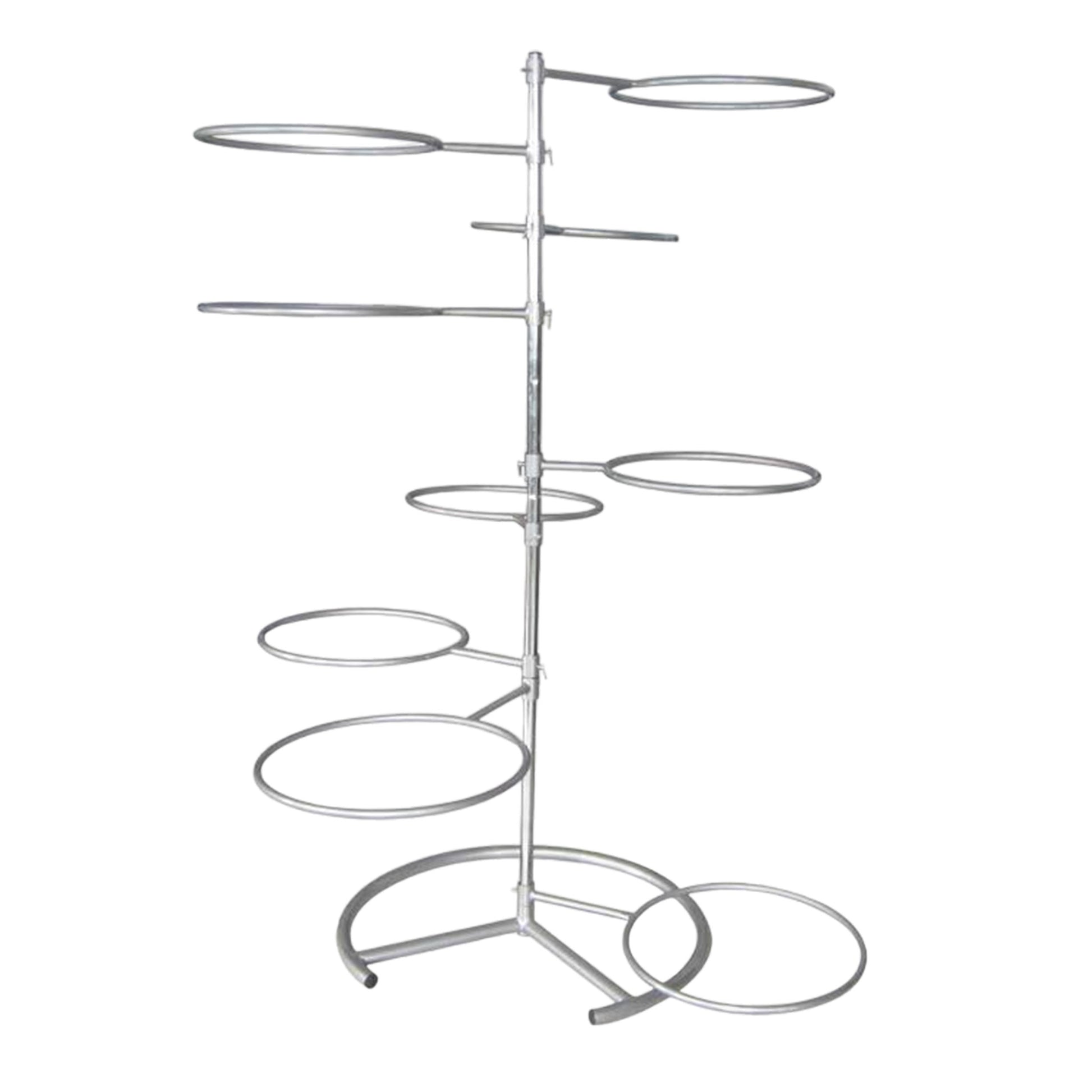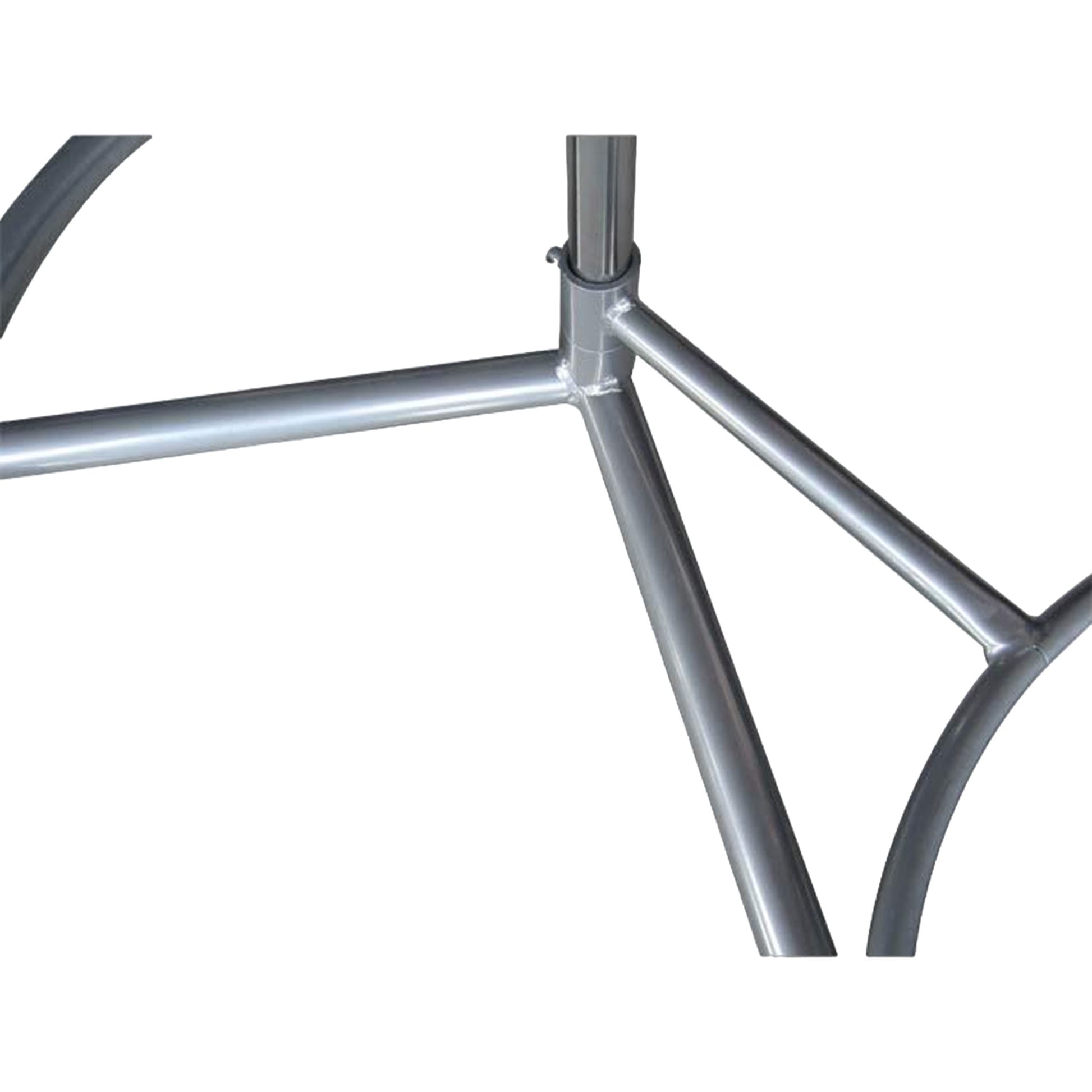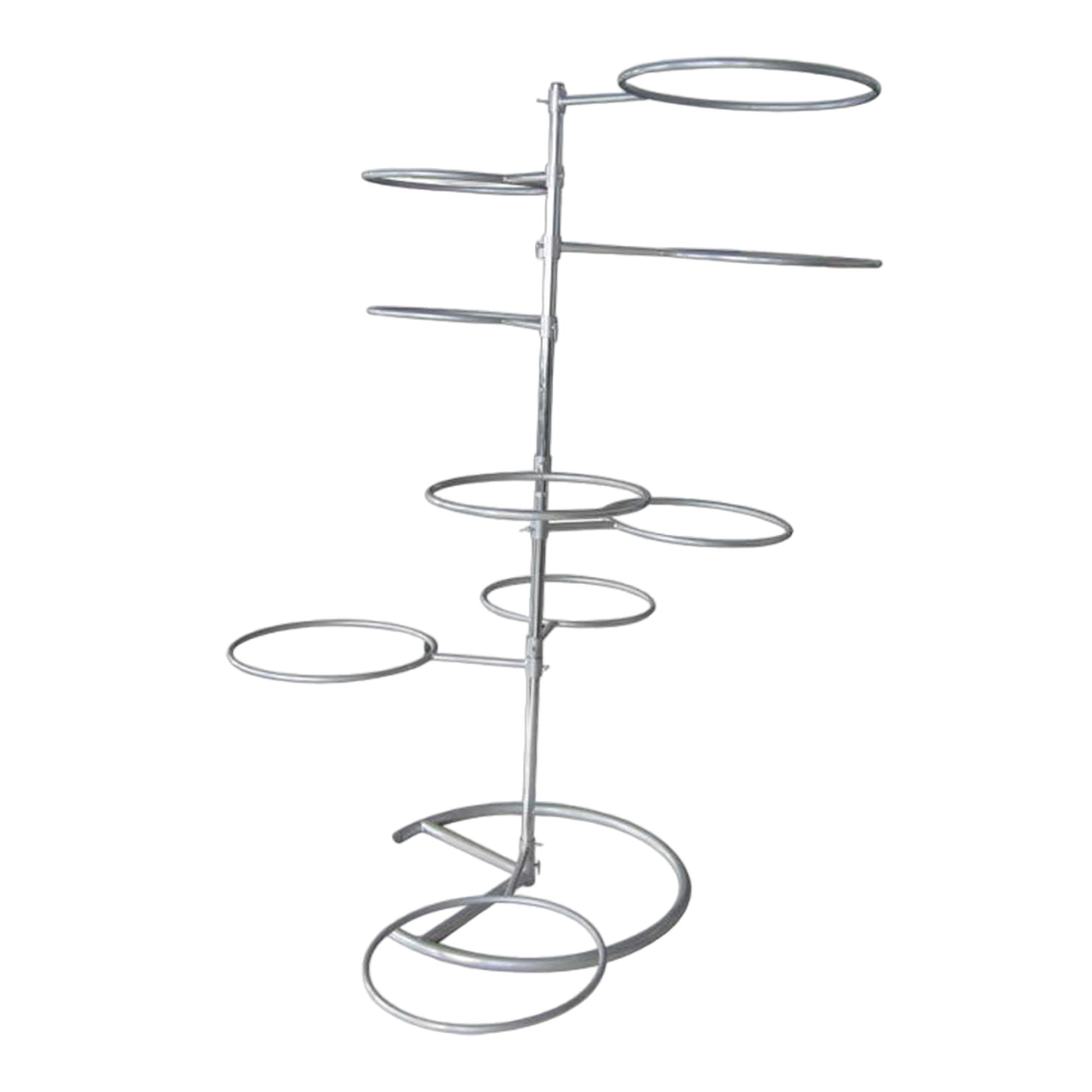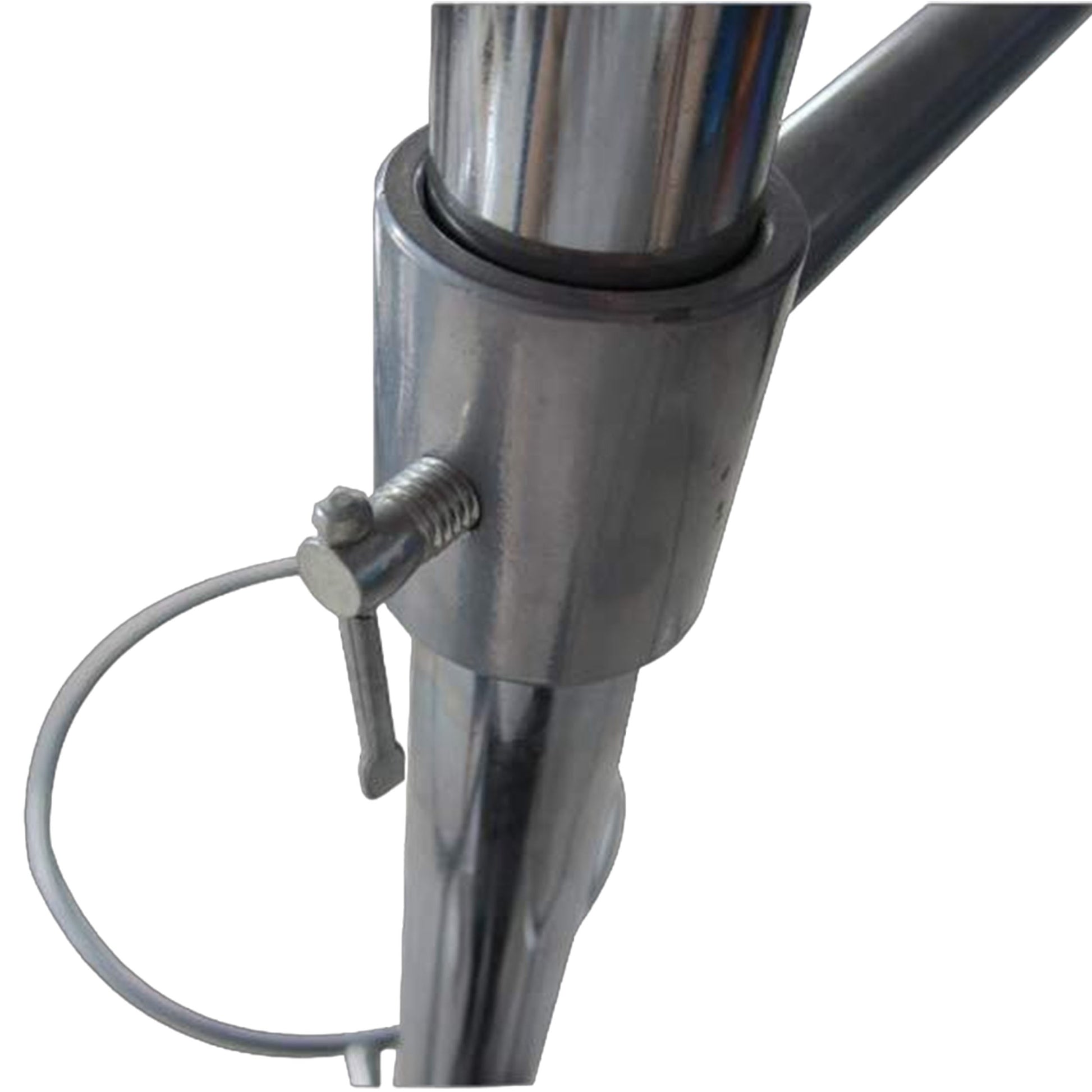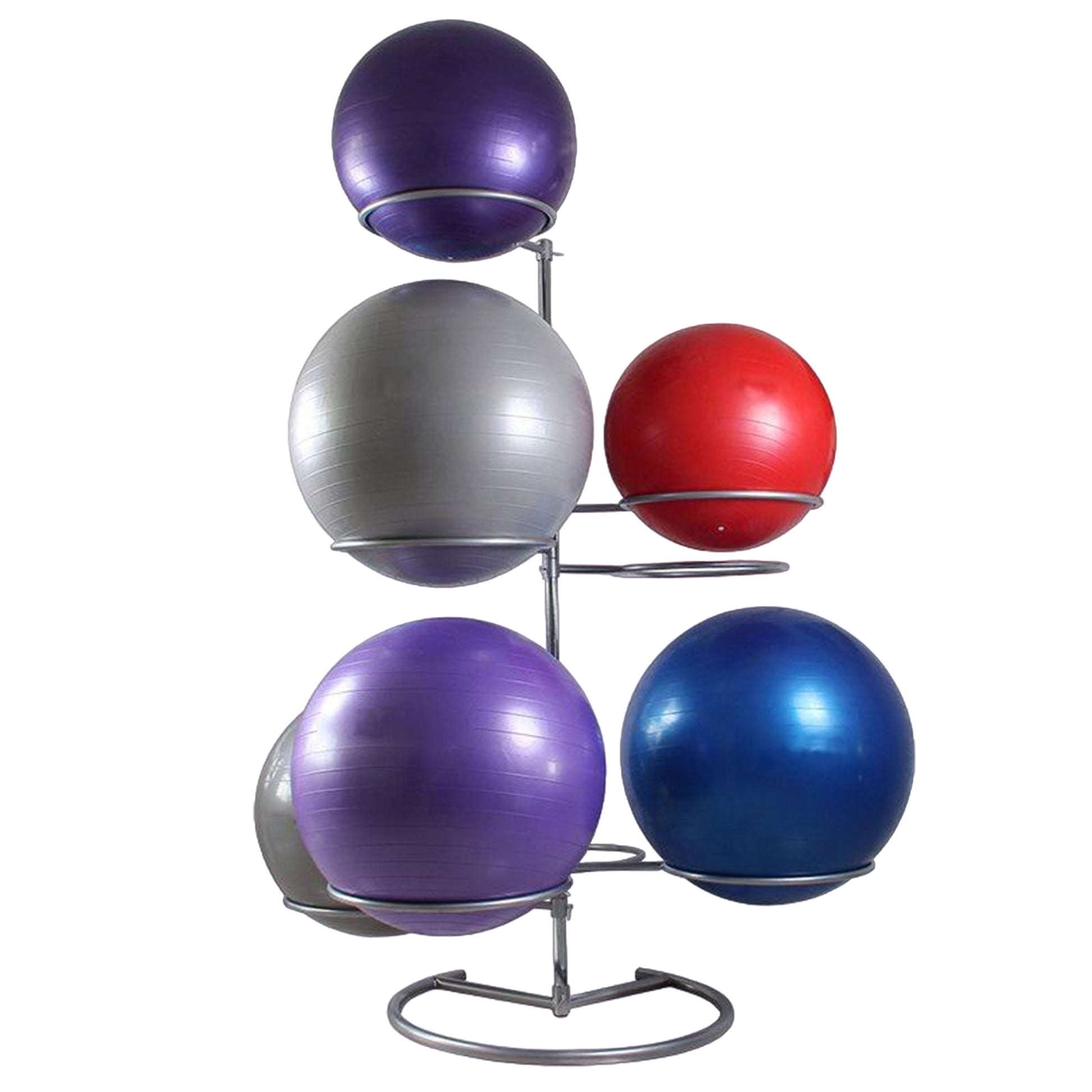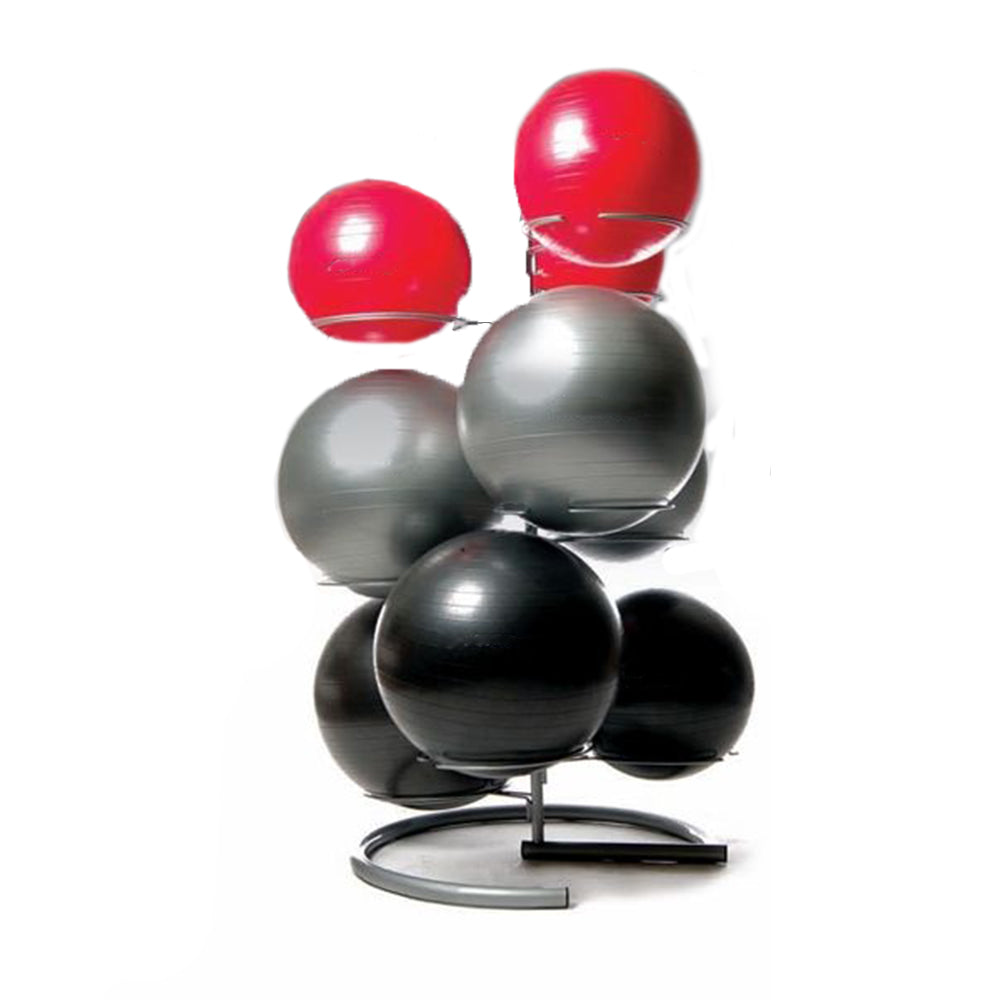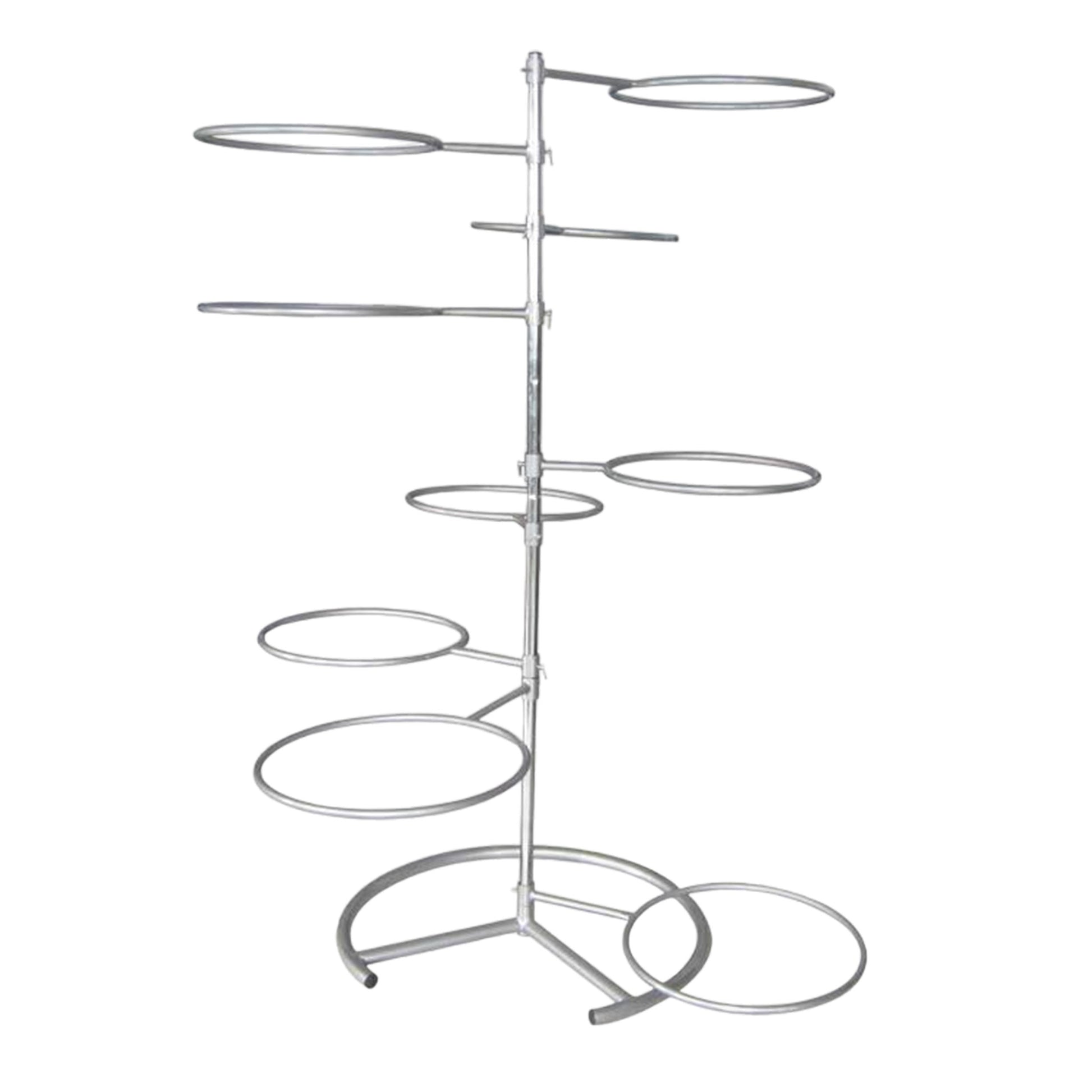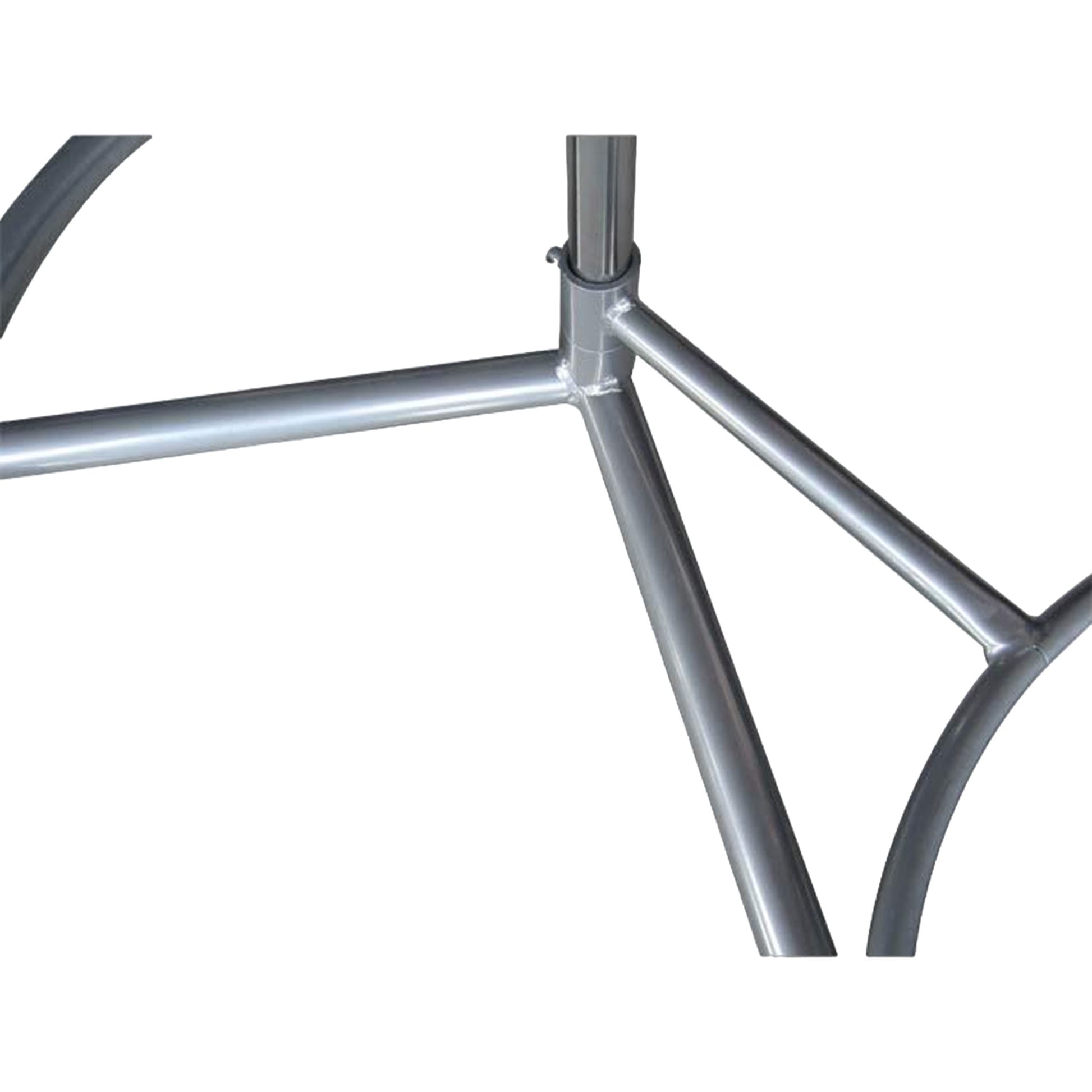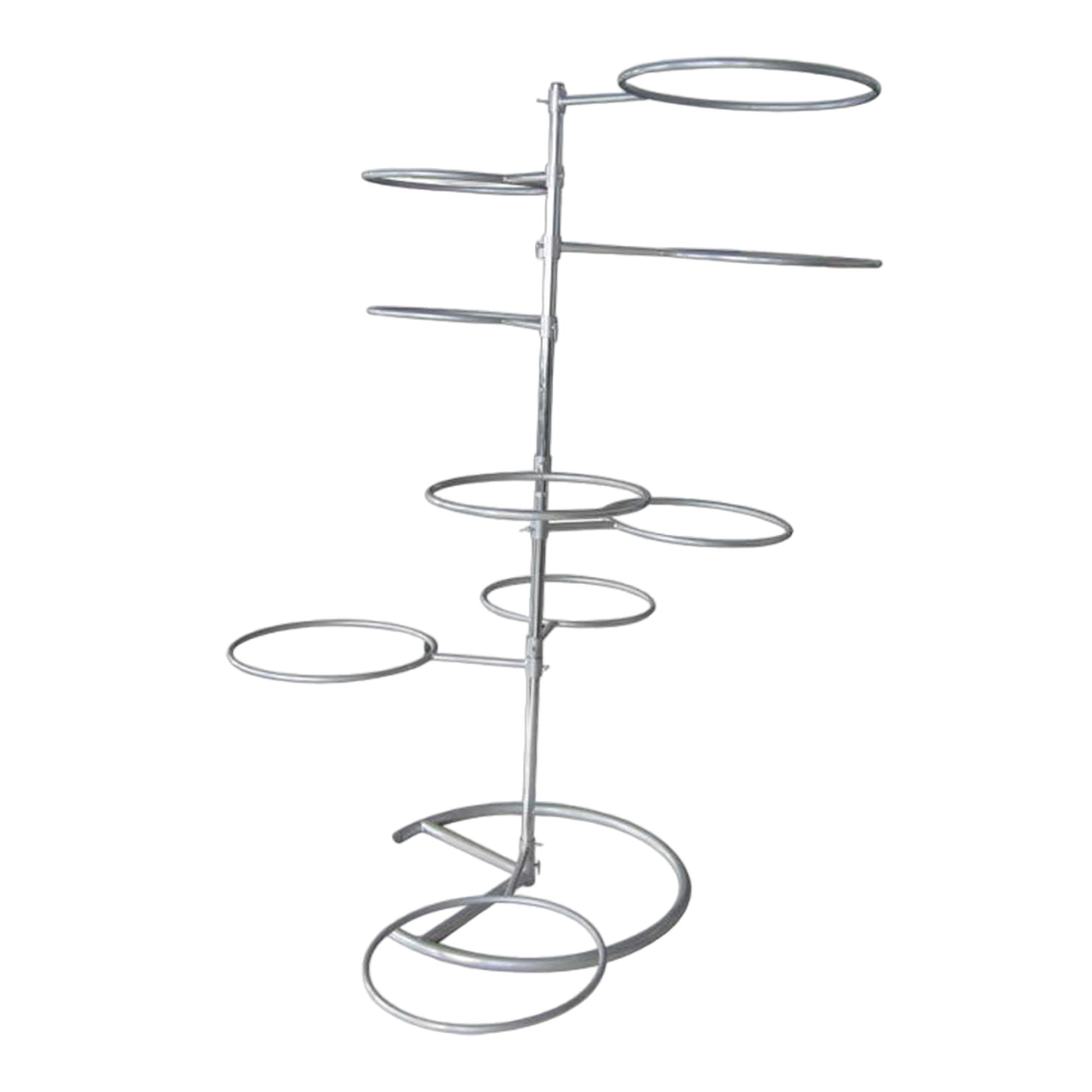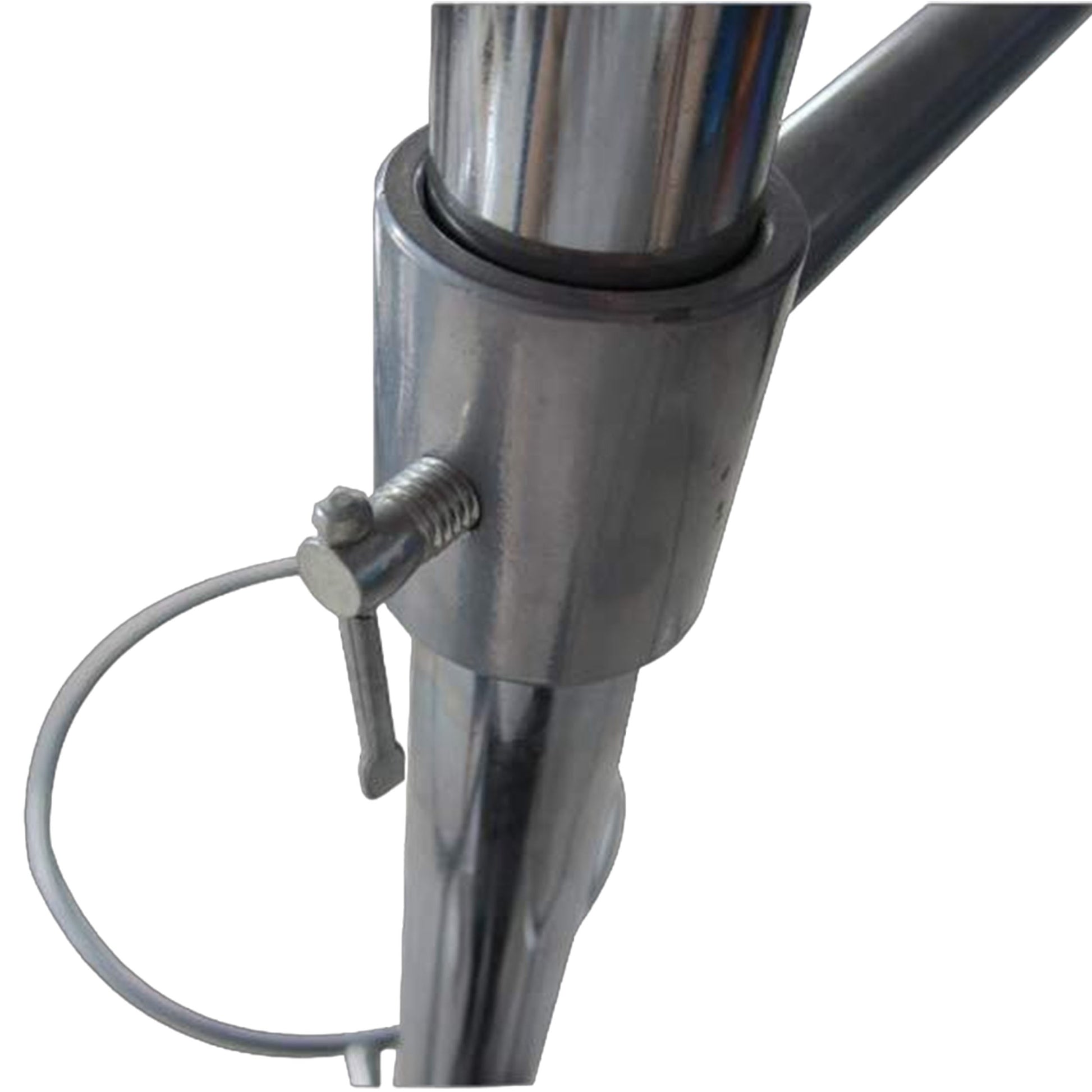 Assembly size: 140*140*189cm
Packing: 82*82*18cm
N.W./G.W.: 14/15kg
Our 9-Ball Yoga Ball Rack is the epitome of simplicity and style, offering a sleek and modern design that not only keeps your yoga balls organized but also adds a touch of beauty to your space.

Key Features:


Sleek and Modern Design: Simplicity and style define our rack. Its clean lines and minimalist appearance make it the perfect addition to any environment, whether it's a yoga studio, home gym, or fitness space. Elevate your surroundings with a visually appealing and stylish rack.
Effortless Organization: Keep your yoga balls neatly arranged and easily accessible with our rack's capacity to hold up to 9 yoga balls. Bid farewell to the days of searching for misplaced balls or dealing with a cluttered workout area. Our rack ensures that your yoga balls are stored in an orderly manner, enhancing the overall aesthetic of your space.
Aesthetic Display: Beauty lies not only in the eye of the beholder but also in the arrangement of your yoga balls. Our rack allows you to showcase your collection in an aesthetically pleasing manner. Whether you prefer a color-coordinated display or a random arrangement, our rack offers a visually appealing way to showcase your yoga balls.

Elevate your fitness space with the MYG 9-Ball Yoga Ball Rack. Experience the perfect fusion of style and organization that it offers. Keep your yoga balls elegantly organized, easily accessible, and beautifully displayed.
Experience the MYG difference today with the MYG 9-Ball Yoga Ball Rack - designed to enhance your space with style and functionality.